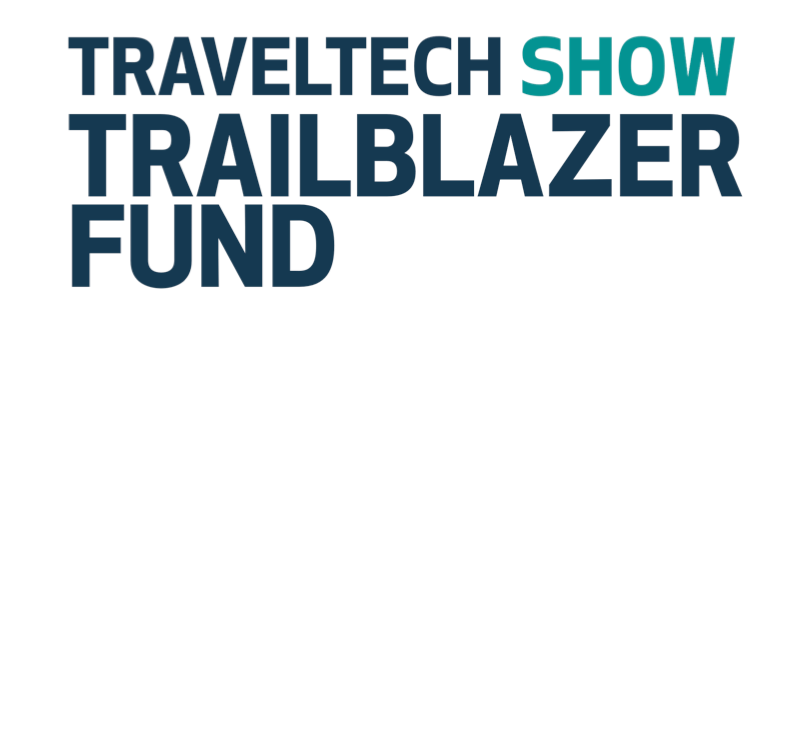 This year at TravelTech Show, start-ups can apply for a bursary to cover up to 80% of their stand at and will be entered into the second annual TravelTech Show Trailblazer Awards. After a overwhelming amount of entries, our finalists have been selected and will be pitching their business to a panel of industry experts, where one will win be crowned Trailblazer of the Year!
Meet the start ups that were shortlisted below:
Make sure you join the finalists for the 'Dragon's Den' style grand final taking place on Wednesday 29 June at 15:30 in the Turing Theatre where each of them will pitch their software and one of them will be crowned trailblazer of the year!