Most Awaited Sessions of 2023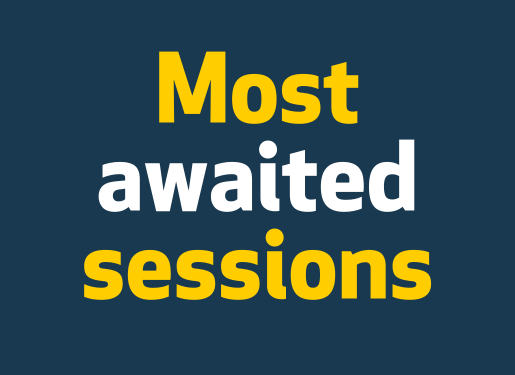 Explore the 2023 sessions that were the talk of the industry, eagerly anticipated by professionals and enthusiasts alike. From thought-provoking panel discussions with industry leaders to interactive workshops led by renowned experts, these sessions offer a wealth of knowledge and insights that you won't want to miss.
We're sorry, but we couldn't find any results that match your search criteria. Please try again with different keywords or filters.
10:00
Lovelace Theatre

45 mins

The Travel Tech Show 2023 opens with a session from a Microsoft visionary on AI and traveltech. Generative AI will be as big as PCs and the internet, say experts. And although there is plenty of hype, ...
11:00
Lovelace Theatre

60 mins

Following his keynote address, Daniel Williams of Microsoft joins industry colleagues to further debate the reach of AI and how technologies like ChatGPT and Bard are being deployed to increase conver ...
15:45
Lovelace Theatre

30 mins
10:00
Turing Theatre

30 mins

Are you tired of spending countless hours planning, organising and executing meetings and events? With the help of ChatGPT, you can quickly generate ideas, develop an agenda, and create engaging conte ...
14:00
Lovelace Theatre

30 mins

In 2022, more than 30 percent of travel and hospitality companies started their digital transformation by migrating legacy systems and applications to the company. Companies can reduce infrastructure ...