Atriis Technologies
| AI
| Content Management & Provision
| Marketing Automation
| Online Booking Systems & Corporate Booking Tools
| Show Demos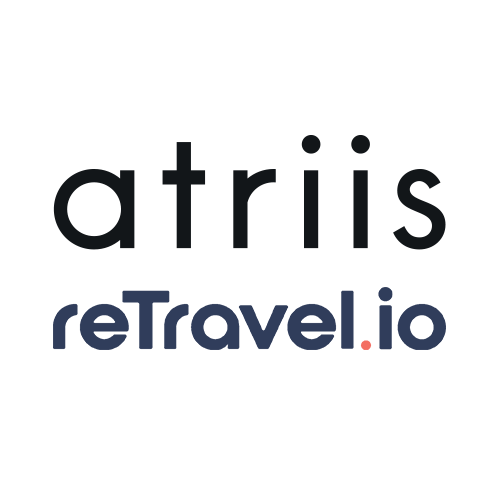 Atriis delivers with its collaborative plug-in-and-play digital travel platform a fully connected ecosystem, accommodating all productivity, profitability, compliance, and sustainability requirements of TMC and Corporate Travel Management programs.
ReTravel.io both enhances the Atriis platform, as well as functions as standalone AI and ML based contextual messaging solution, elevating the traveler experience with the relevant information, services and products, pre- and on-trip.
We are setting a new bar on traveler experience by creating a seamless journey, from our Atriis revamped UX/UI to leveraging the reTravel.io technology. Because of this, we're engaging the traveler with contextual, compliant information and exceptional offers at the right time through the right channel.