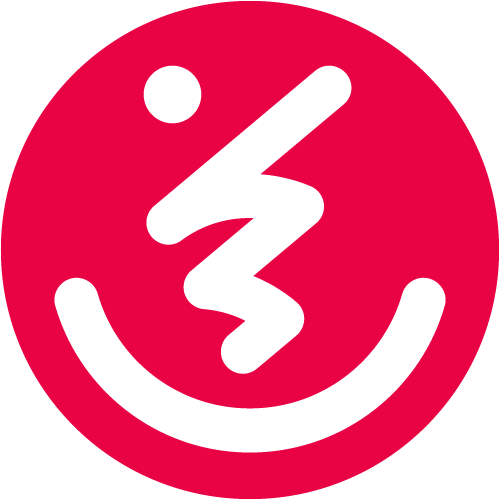 DidaTravel
Stand: M60
| Booking & Reservation Systems
| Online Booking Systems & Corporate Booking Tools
| New Exhibitor

DidaTravel is a tech-driven global travel distribution company that was founded in 2021. The company is headquartered in SHenzhen, China and has over 400 employees in eight offices globally.
The company works with over 30,000 travel buying clients around the world, including travel agencies, tour operators, wholesalers, OTAs, travel management companies(TMCs), and airlines. Additionally, the company has a portfolio of over 60,000 cometitively sourced direct hotel contracts, as well as over 1,000,000 hotel products provided by over 600 global suppliers, covering more than 200 countries/regions.
Prior to the pandemic, in 2019 DidaTravel sold hotel bookings in the China & APAC region worth over US$700 million.