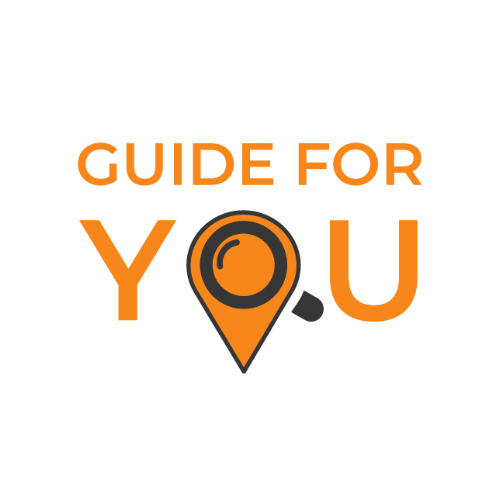 Guide For You Ltd
Stand: M70
| Itinerary & Mobile Solutions
| Mobile & App
| Travel communications software
| New Exhibitor

GUIDE for YOU is an innovative tourist app that offers a range of features designed to help tourist providers offer their guests the best first-hand information and experiences. With this app, tourist providers can fully introduce themselves and their locations in a simple and innovative way, creating a more personalized and enjoyable experience for their guests.
One of the key benefits of GUIDE for YOU is the potential to increase revenue for accommodation providers. By offering activities bookings through the app, providers can earn up to 8% more from each booking, while also providing their guests with an opportunity to explore the local area and increase satisfaction with their accommodation.
Another benefit of GUIDE for YOU is its multilingual support. With the app's digital solution, tourist providers can communicate with guests in several languages, breaking down the language barrier and ensuring that all guests can access the information and services they need to fully enjoy their stay.
Overall, GUIDE for YOU is an excellent tool for any tourist provider looking to enhance their guests' experience and increase their revenue potential. With its range of features and easy-to-use interface, this app can be created in less than 14 days and is a valuable addition to any tourist provider's toolkit.
Address
Informatika Fortuno d.o.o.
Dragutina Žanića-Karle 27a
Vinkovci
Vukovarsko-srijemska županija
32100
Croatia