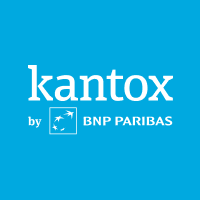 Kantox European Union, S.L.
| Finance Systems
| Finding innovative payment methods
| TravelTech Show Exhibitors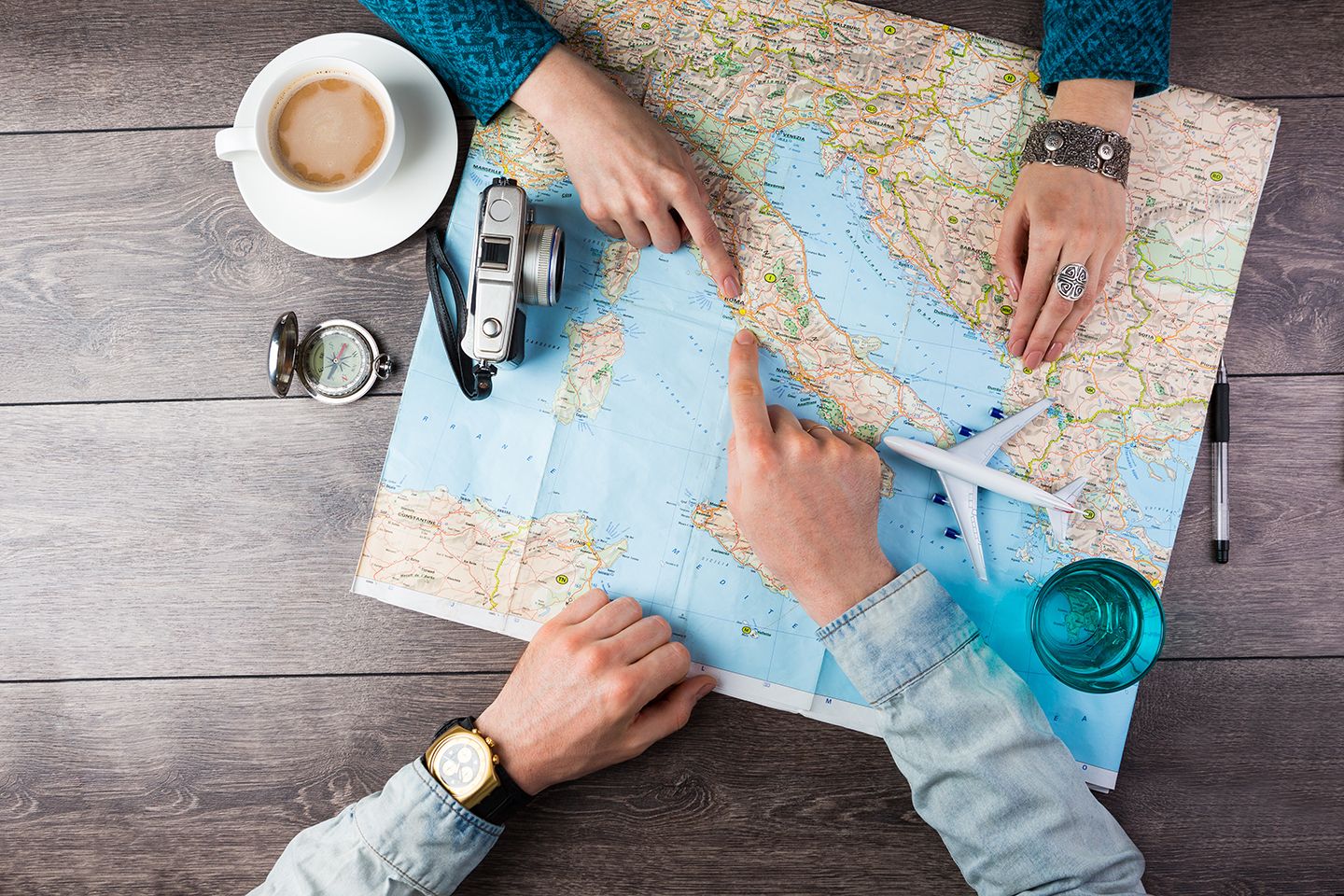 Our software automates your entire FX workflow, increases your hedging policy effectiveness and unlocks resources to grow.
Increase bookings, protect your margins and gain a competitive edge by buying and selling in the currency of your customers and suppliers — with no FX risk.
Address
8 Devonshire Square, 5th Floor
8 Devonshire Square, 5th Floor
London
EC2M 4PL
United Kingdom