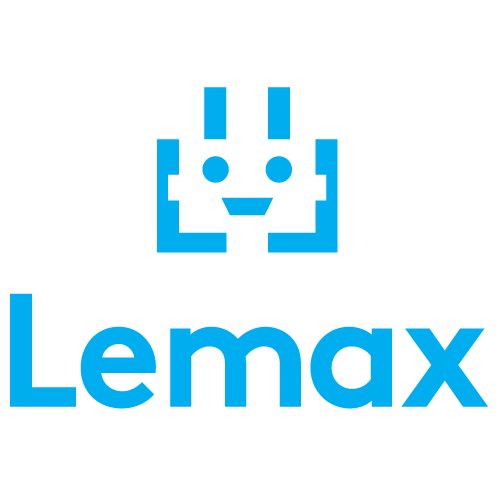 Lemax Ltd.
| Back Office Systems
| Booking & Reservation Systems
| Business Automation & Management Software

Lemax is a web-based travel software for Tour Operators and Destination Management Companies (DMCs). With more than 120 customers globally, 20+ years in the market, Lemax is leading the innovation and changing the way travel companies do their business. We are enabling them to focus more on their customers, and less on administrative work and processes.
We're a team of 90+ travel industry and IT experts and our mission is to transform the travel industry from its foundations by ditalizing and automating manual processes covering the entire customer journey.
We are more than tech! We are our clients' partners – supporting them with tourism expertise, implementation, and training services to help them achieve their desired goals with Lemax.
Lemax helps travel companies achieve the essence of their existence - providing unforgettable experiences to their Clients and excellent service to their Partners.