11 May 2022
60 seconds with ... Charlotte Lamp Davies, Founder, A Bright Approach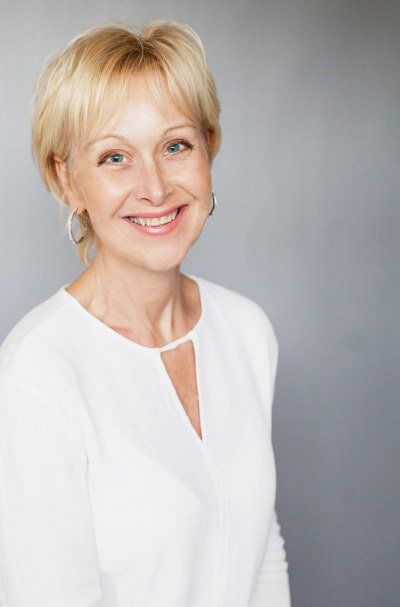 What are the biggest Covid and non-Covid-related challenges facing the industry and why?
Staff shortages - across the board. The hospitality sector especially lost a significant amount of good people and with them experience which is difficult to build back up.
The travel industry will have to do better to entice new talent on board. Salary, career opportunities and working hours are but a few areas that needs attention.
People with strong technology are equally sparse. The most generous companies secure the best people, often.

Which technologies will have the biggest impact on the growth of sustainable travel?
I have my money on AI ( artificial intelligence). This area of technology has advanced rapidly over the last few years and many companies turn to AI driven products to enhance profitability and train staff. The more mundane aspect of any job can be executed with the help of BOTS and other AI powered tools.
I also eagerly await to see more blockchain driven companies find their place in travel. It's happening already. Companies like Travel Ledger and Winding Tree exhibiting here have good stories to tell.

What's the biggest reason you exhibit at and attend TravelTech Show and why should buyers visit your stand?
The show provides a unique opportunity to network with peers and offers insight into new technologies and talking points of upcoming trends.
Charlotte Lamp Davies, Founder, A Bright Approach, is a member of this year's TravelTech Show advisory board. Visitor registration is open now at traveltech-show.com, join us at ExCeL London 29-30 June.