60 seconds with Jon Pickles, COO, Kaptio Travel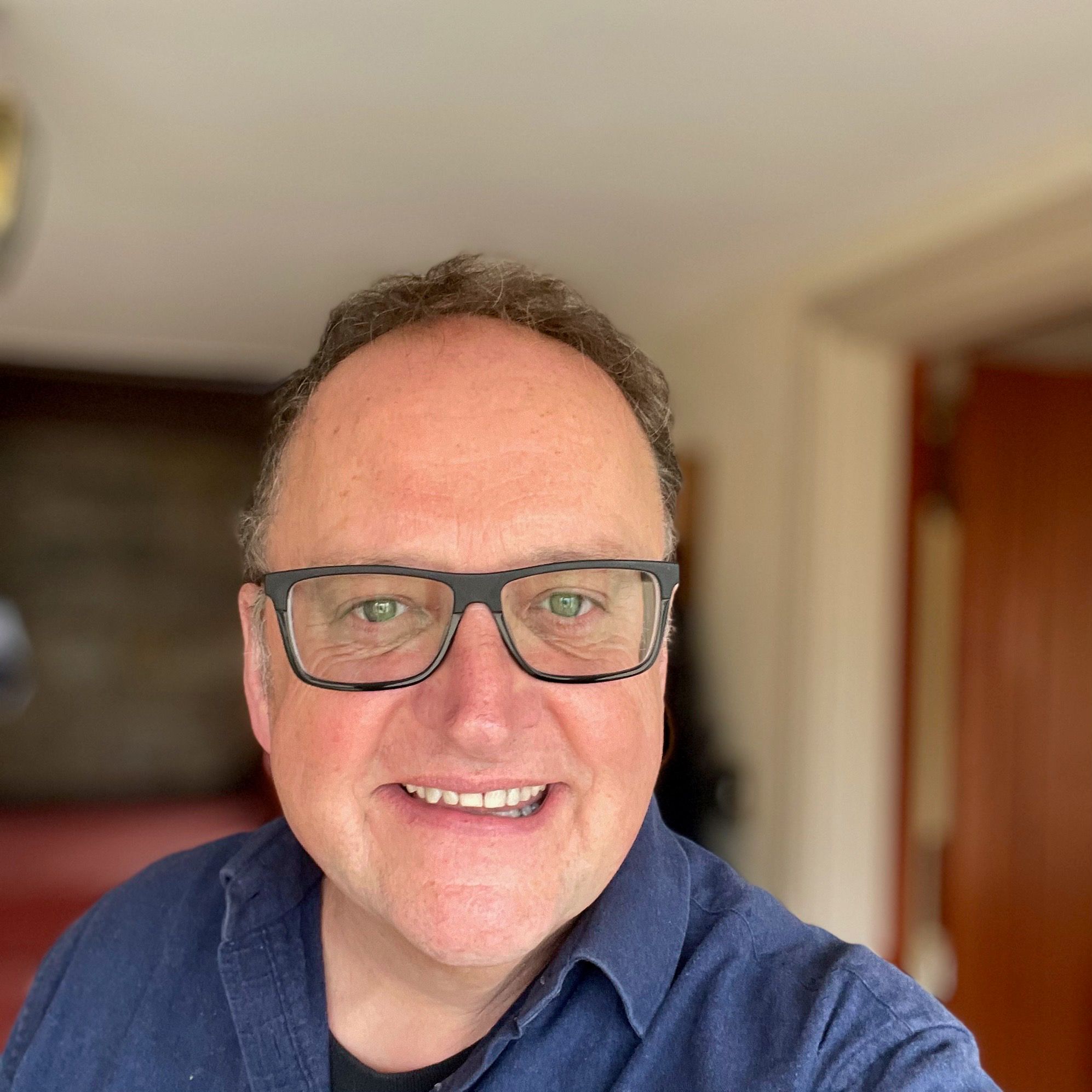 ● What are the biggest Covid and non-Covid-related challenges facing the industry and why?
There are many challenges facing the industry, companies are recovering post COVID and many have reduced numbers and have to become more efficient. For many this means having to implement new systems to support a more lean and efficient business and embark on a digital transformation. Digital transformation is not easy and can also be prohibitively expensive if not done well and without the right partner. Without reduced revenues over the past two years, the industry is also struggling to raise the funds needed for a transformation.
● What are the top three things buyers are asking you for?
Industry Buyers, across retail and tour ops, know they need to consolidate their tech stack and systems yet can be very nervous about finding the right partner to work with. My observation and what I am experiencing right now are companies coming to us with a very fixed budget and who need reassurance that any technical solution won't exceed their budget. They are also looking to partner with a tech business that really understands their business and has a proven track record to deliver.
● Which technologies will have the biggest impact on the growth of sustainable travel?
Technologies that have the biggest impact on the growth of sustainable travel are those that can offer the customer choice and easily see what holiday option they can choose to reduce their carbon footprint and how their carbon footprint can be offset. Those systems that can enable them to see this information using search filters and provide a choice based on the best trips for the environment will have the biggest impact. The industry will also be looking for technology providers who have a sustainability strategy and programme in place.
● What's the biggest reason you exhibit at and attend TravelTech Show and why should buyers visit your stand?
I have been exhibiting at the TravelTech show for many years (in fact since its inception 18 years ago) and it is the one exhibition that is dedicated to the travel technology market. If you are looking for a technology solution or for industry savvy consultants there is no better place to find them.
Kaptio Travel are exhibiting at TravelTech Show, 29-30 June at ExCeL London. Registration is open now, buyers register free - www.traveltech-show.com