20 Jan 2020
ASK THE EXPERT… WITH PAUL STEPHEN, SAGITTARIUS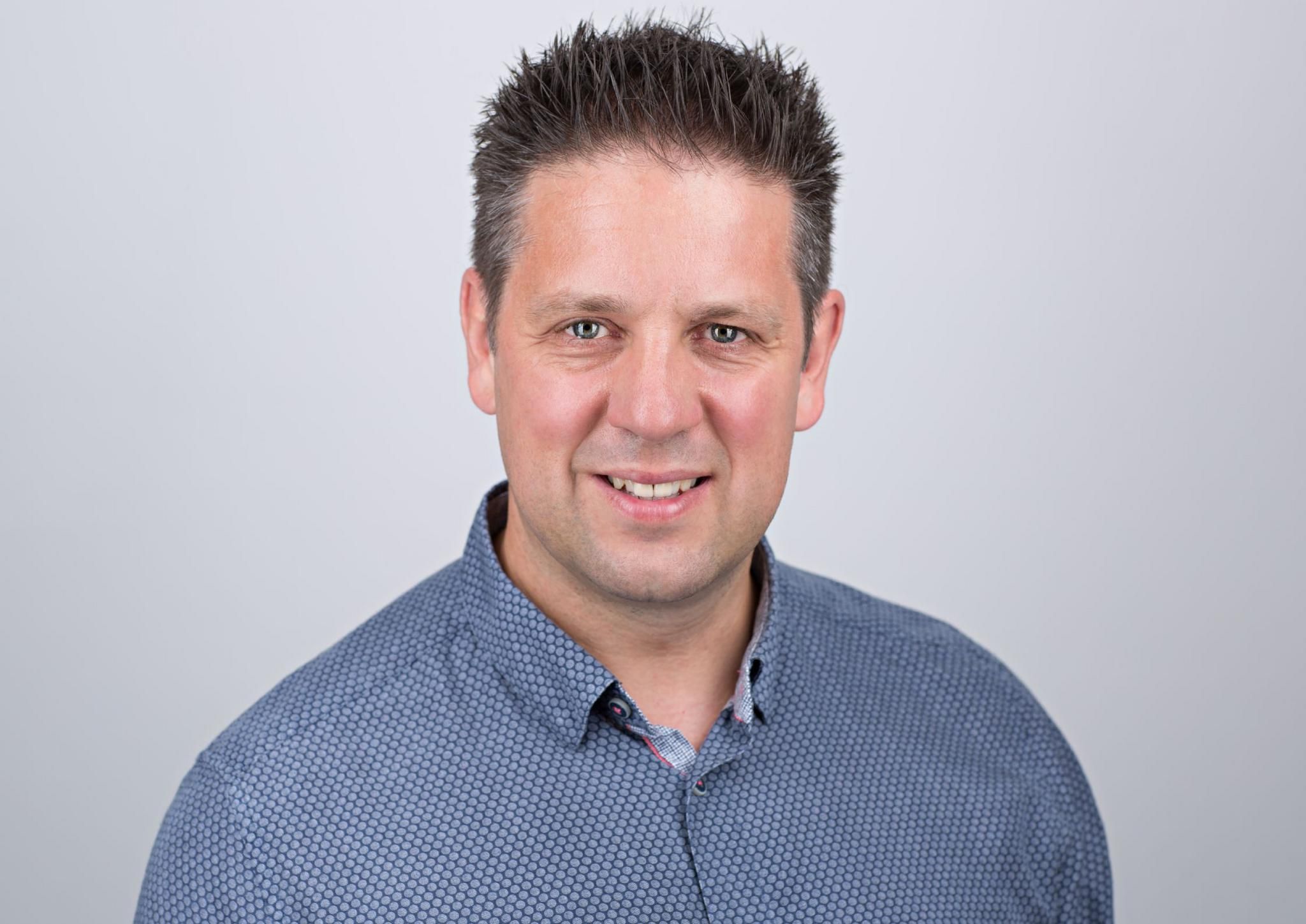 Paul Stephen is CEO at digital agency, Sagittarius. As advisory board member, speaker and exhibitor at Travel Technology Europe, he has so much expertise to offer visitors, so we asked him to share his thoughts on some of the industry's hot topics…
What would you say is the biggest technology challenge facing the industry at the moment?
There is no single tech challenge but travel brands are fighting to keep up on numerous fronts. Be it for distribution or direct customer sales, the pace of change and customer expectation is phenomenal.
At the same time, most travel brands have legacy technology at their core. This is very difficult to change and holds back progress. Marketing teams are being more innovative but legacy operational IT prevents such agility.
What is the biggest opportunity?
Using technology to create a truly remarkable customer experience that genuinely re-thinks the digital holiday customer experience could still be a game changer, as nobody is doing it brilliantly.
"There are still plenty of opportunities for travel brands to disrupt the market. Just being a niche player isn't enough."
What would you say is preventing the sector from taking advantage of the opportunities out there?
Existing brands are generally held back by habit and legacy systems and processes. In order to innovate and think differently we have seen it work best when a new 'spin off' team works independently from the main team to develop and prove new products and systems.
Environmental concerns are currently at the forefront of consumers' minds. Is it possible for travel to ever be carbon neutral?
On paper maybe but I think we should be looking to reduce the carbon footprint in the first place rather than look for ways to undo the damage.
We are just weeks away from BREXIT. What impact, if any, has the uncertainty had on your business?
The devaluation of the pound in recent years has made my overseas operation more expensive. It has also made brands hold off on some larger investment projects.
Which sector/s would travel tech be wise to learn from and why?
I think the food industry is undergoing a revolution where cheap isn't best and consumers are looking for better quality and sustainability.
Is there any new technology that you believe is 'over-hyped' at the moment and why?
I wouldn't say it's overhyped, but Blockchain is still a technology that has yet to be properly understood. There is no doubt that it has its place to improve security but Crypto-Currencies (which depend on Block-Chain) have confused its real purpose.
Is today's travel technology diverse enough?
In my opinion the travel technology industry is possibly more diverse than any other technology area we work in. IT and programming teams are still predominantly male but we see much higher percentages of females across marketing and senior leadership teams.
As to ethnical and social diverstiy we see ratios very indicative of the region the company office is based. For example our London office is extremely diverse yet our Ashford and Leeds offices not so much - these are indicative of the local population rather than any employment or skills bias.
"Diversity is not a travel specific thing but the technology industry and education sectors do need to work hard together to improve the ever growing skills gap and attract talent from all areas."
Don't miss Paul Stephen's conference session on how to target customers better through personalisation, taking place on Thursday 27th February 2020 at 12.00pm in the Marketing Theatre. You can also visit the Sagittarius stand T62 throughout the show.