18 Feb 2020
FASTER EMAIL MANAGEMENT FOR CREATING OUTSTANDING CUSTOMER EXPERIENCES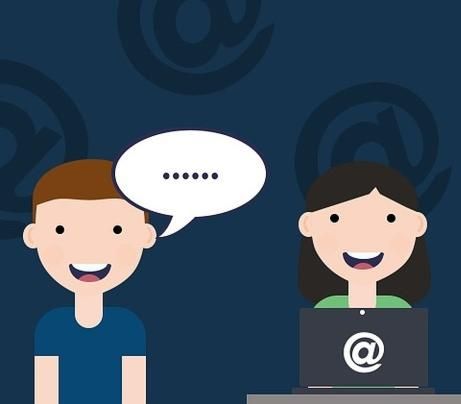 A good majority of British travellers prefer making their own bookings online. And finding travel booking can always get exhaustive. It's like that old saying: The most exciting destinations are the toughest ones to plan.
On occasions when someone on your website cannot find what they're looking for, they'll send you an email. Now that's a lot of effort. They've probably been looking for a place or a flight for a while, and writing an email is additional work. They want to hear from you right away.
And this is when team collaboration comes into play. The booking agents need to work with operations to work out itineraries. The operations team has to collaborate with partners to get details on deals and discounts.
Delays on the operations side also breaks the customer experience. You sent your airlines partner an enquiry - they replied to it - you missed seeing it for hours. And in hindsight, you kept the customer waiting.
It's not just the customer-facing teams that are responsible for delivering great customer experiences. It's a culmination of efforts of booking, support, operations, IT, and finance teams.
Another common problem customers face: a confusion with the tour pickup or a gap in the itinerary (a hotel room not paid for).
Here's a possibility: The accounting team had missed out on processing a partner invoice and the customer booking did not go through. It happens more often than we'd like, given the volume of emails most teams have to deal with.
How well your teams do on managing emails is going to make a world of a difference to how you make your customers feel.
What if you could automatically assign every email to a team member? That way, you'll never miss out on anything.
How about setting up an SLA that triggers an alert when an email has been waiting to be attended for long?
While you're at the TTE, head over to T50 and we'll show you how your team can stay on top of emails every day and deliver great customer experience.


Delivering great customer experience: is that a goal this year?
If you're around on the 27th, join our session "How email collaboration will redefine customer experience in 2020," in the Solution Theatre, at 1:30 pm - by Niraj Ranjan, co-founder and CEO of Hiver.
We're discussing how fast and effective communication over email determines how well we score on the customer experience front.
Niraj will take the audience through a step-by-step process to deliver a brilliant customer experience over email.
See you there!