21 Nov 2019
HOW ARE YOU APPEALING TO GENERATION Y & Z?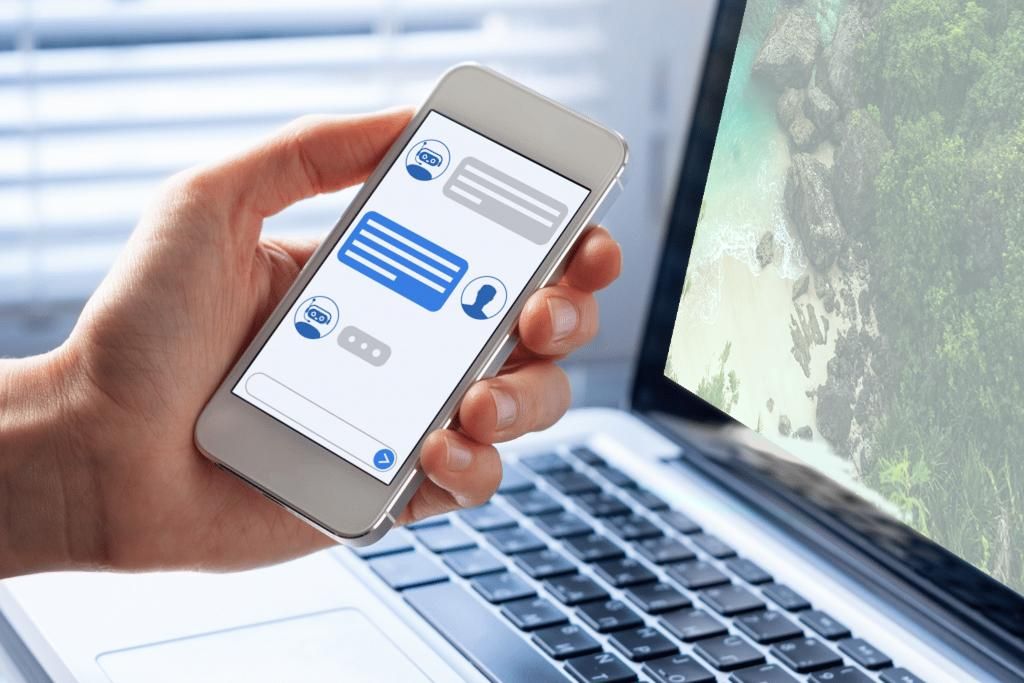 As we get ready to enter into a new decade next year experts are predicting the upcoming travel trends. There's more emphasis on sustainability, exploration, gastronomy and technology, including an increase in the use of artificial intelligence and augmented reality.
The new year also brings a new traveller to the market - Generation Z (people born between 1995 -2015). It's forecast that Gen Y (born in the 80's & 90's) and Gen Z will be the largest group of consumers by 2020. So what does this mean?
For Gen Y & Z travel is more about the experience, not just the destination. Take the new Virgin Voyages cruises totally designed with this generation in mind - tattoo parlours, craft beer bars and cafe style restaurants.
When it comes to travel technology it's all about making bookings via chat, seeing virtual tours of destinations before you book together with lots of other tech-savvy ways to make travel more convenient and easy.
So should your strategies for next year include launching Artificial Intelligence (AI) based chat bots, two-way SMS chat, enhanced web chat and augmented reality?
Definitely! Communication is changing, so if you'd like attract Gen Y & Z these aspects shouldn't be ignored.
But when it comes to customer retention, I'm always one to point out that most customer communication today is still via traditional voice, email and basic chat. And that's even more true when it comes to the travel industry, just think of the value that holidaymakers and business travellers place on personal touch and expertise - both of which come through an all-important human connection.
AI & Chatbots are great for lots of things – offering a 24/7 service, handling FAQs, and augmented reality can enable you to show Gen Y & Z what to expect in their next adventure, but the telephone isn't dead and won't be for a long time.
Your strategy should be more, it should be omni-channel based, focused on retaining both baby boomers and Generation X whilst still appealing to Gen Y & Z.
If you are heading to Travel Technology Europe in February then come and join our Tech Huddle on Day One (February 26th) at 13.15 or alternatively come to our stand T150 and see for yourself how your business can communicate to everyone through their own communication channel of choice, irrespective of their demographics.
This blog was posted by Steve McSherry, Commercial Director of Daktela UK Ltd who are exhibiting at Travel Technology Europe. Please register for your free pass at www.traveltechnologyeurope.com