13 Jan 2020
HOW CAN YOU DELIVER THE PERSONAL EXPERIENCE CUSTOMERS' CRAVE?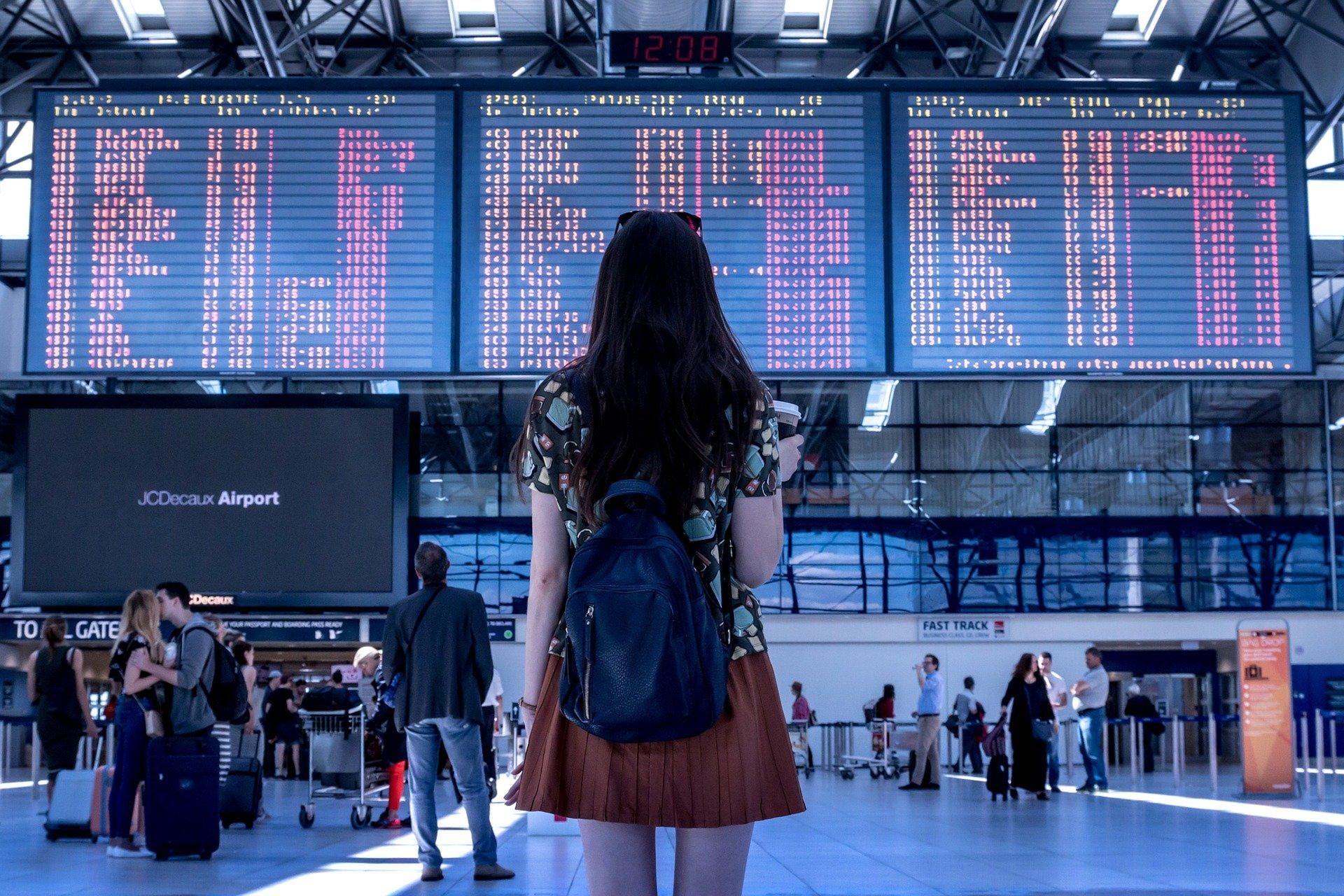 With the competition heating up in travel and consumers demanding a more personalised experience than ever before, brands must invest in a system that combines data, commerce and personalisation all while keeping the customer at the heart of the journey.

A traveller's journey with your brand doesn't just end once they've decided where they want to go; travel brands need to deliver a personalised experience across pre, during and post-travel interactions if they're going to create those memorable moments and repeat purchases.

To achieve this, travel brands need to deliver compelling, consistent experiences across multiple devices and channels - and therefore, there is a need to collect and use consumer data at every touch-point.
Most travel websites are a collection of catalogue destination pages opposed to beautifully crafted, meaningful customer journeys; combining ecommerce and content managed is an essential next step if you want to personalise and deliver memorable experiences successfully.

"We're at a point now where even your weekly grocery shop online is personalised around your habits, current basket items and spend bracket you fall into. So you can see why consumers now demand a travel experience that is seamlessly bespoke, throughout the entire funnel, and they understand the data exchange that powers this". says Kier Humphreys, Head of Customer Experience at Sagittarius.

"As an industry, we talk about delighting customers but it's important to recognise that doesn't mean 'wowing', it now means every touchpoint being relevant, recommendations adding value and a journey being as short as it can, and as long as it needs to be. This is all based around laser-focused data collection. It's like the old duck on the water analogy, with reams of data flowing beneath the surface but the visible journey looking like it was made just for me."

What's the Solution?

To truly deliver an end-to-end experience, travel brands should be collecting and storing everything about their traveller from their flight and hotel preferences, through to which car they're renting. This information gives brands a complete profile view of the customer, which can then be used to provide richer experiences during and post-travel stage from automating emails to personalised welcomes, in resort information and website content.

This attention to detail is what it takes to set brands apart and if you want to stand up against your competitors, then delivering a memorable experience for all the right reasons is critical.
In 2018, Atlantis Dubai achieved exactly that when they were awarded the Sitecore Experience Award for its outstanding customer experience delivered using Sitecore Experience Commerce.

The luxury travel brand invested in creating scalable experiences that serviced multiple audiences using personalisation and omni-channel technology which, as a result, saw bounce rates drop by 35% and the value per visit increased by 45%! Additionally, the introduction of personalised offers drove conversions by 50% to 1,500%.

"Now is the time for all travel brands to be investing in their future. Our recent white-paper highlighted the lack of investment in tech and the related skills and how it was holding travel businesses back. If they don't have the infrastructure in place soon to create a joined-up customer experience then one would have to question how they add value to the customer and if they will still be here in 5 years time." Paul Stephen, Joint CEO at Sagittarius

To find out more about how you can enhance the experience for your users, visit the Sagittarius stage at Travel Technology Europe at stand T62.