17 Feb 2020
HOW TO THRIVE IN THE FEEDBACK ECONOMY AS A TRAVEL BUSINESS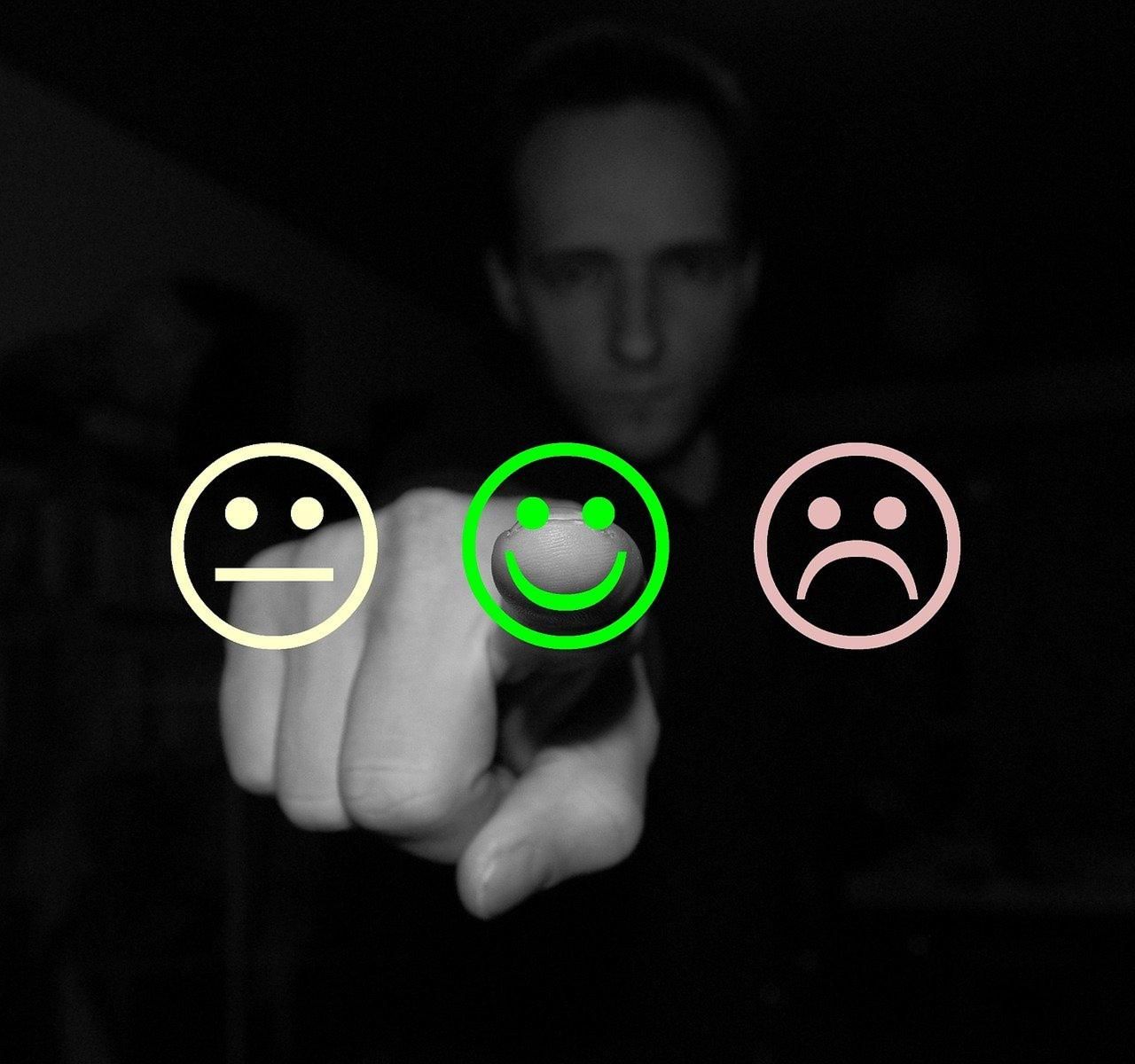 A good reputation has always been key to succeeding in the travel industry. In the past, travel companies relied on word of mouth and customer loyalty. However, in a digital age, with the rise of social media, online travel comparison sites and instant sharing, consumers are now more empowered than ever.
This shift in dynamic is officially known as The Feedback Economy, and it's driven by consumer feedback, comments, and the customer's ability to leave reviews out there online for everyone to see and act upon.
According to a survey, 92% of buyers make decisions based on online reviews and 88% of consumers now trust reviews as much as personal recommendations.
In an already competitive industry such as travel, this has put immense pressure on companies to provide the ultimate experience for their customers, or risk their reputation being publicly destroyed.
So, with the undeniable influence and rising demands of travellers, how can you protect your reputation and learn to thrive in this new era?
Listen to your customers
This might sound like an obvious point to make but customer feedback gives you the perfect opportunity to listen to what your customers want, and more importantly, what they don't.
Monitoring feedback can help you make informed decisions about your business, such as whether to continue partnering with certain suppliers who are constantly receiving negative reviews, and highlight where to invest more time and resources within your travel business.
Analyse feedback data & create better experiences
Think about it this way, a young couple looking for a romantic holiday isn't going to rate an all-inclusive family-friendly resort the same way as a family of four, who are seeking children entertainment and fellow families to socialise with would, are they? That's because they want different things from a travel experience, and this is why it's so important to collect the right insights for your travel business.
You can achieve this by creating segmented feeds that showcase key demographics, which help you increase sales and market more effectively to each of your target audiences.
Rank higher in google
Online reviews can be one of the most effective, organic ways to drive customers to your website via search engines. It's actually estimated that reviews make up 10% of Google ranking factors, so featuring content-rich, user-generated content can really help benefit your travel business.
Displaying reviews on your website can be especially useful for ranking for what is called long tail keywords in Google, e.g. 'cheap weekend breaks in Spain.'
Respond quickly & be professional
Customers are more likely to share a bad experience online and across social media channels than they are a positive one, so acting fast and being polite will serve you well in this digital age.
If a customer has left a negative review, address the issue directly and offer a solution where possible. Remember, all eyes are watching, so avoid any attitude and try to use good grammar and check your spelling.
Even if a customer has left a positive review, it's courteous to respond ASAP to show you're responsive and on top of your customer service game.
Avoid fake reviews
Unfortunately, travel review sites are plagued with fake reviews and avoiding them is no easy task. That's why it's crucial you choose the right review solution to help filter out fake reviews, and only display genuine ones tied to a real booking.
This will save you so much time and hassle in the long run and will help reduce negative feedback, as customers are getting exactly what they want from a trip, based on real feedback from fellow travellers.
Automate the feedback process
If you don't have the time and resources to build and maintain your own review platform, why not outsource it and access a huge network of verified reviews to showcase on your own website?
Once a customer books a hotel, flight, transfer, car hire, cruise ship or attraction with your business, we send an email to collect travel review booking data. Meaning you can get on with what you do best and we take care of everything for you.
To find out more about how TrustedTrip can help your business, visit us on stand T26 at Travel Technology Europe or visit trustedtrip.com