11 Feb 2020
INNOVATION FOR LAZY PEOPLE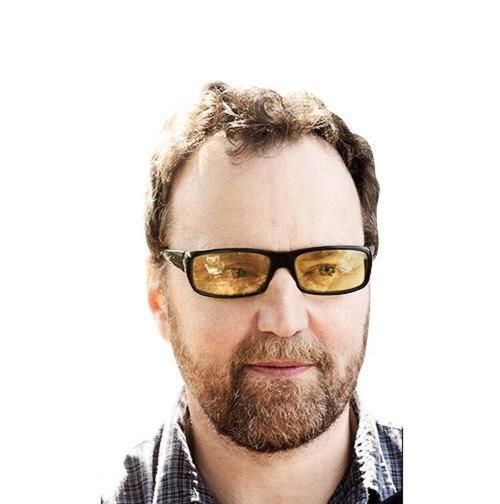 Mike Adam, Executive Chairman of Amigo Technology, speaks to us about the future of travel technology and what we can expect from his upcoming Tech Huddle on Wednesday 26th February 2020.

What is the biggest tech challenge facing the sector at the moment?

Legacy technology inhibits innovation and stifles experimentation.

What is the biggest opportunity?

Finding ways to innovate more quickly, cheaply and at lower risk.

What is preventing the sector from taking advantage of these opportunities?

A lack of understanding and/or commitment to innovation.

How can travel technology help in developing more sustainable travel options?

Experiment with alternative product and service options that test how much of a premium consumers will pay for sustainable travel. Without this data, offering sustainable travel is a public relations expense rather than a business opportunity.

What is the most 'over-hyped' technology at the moment and why?

Many travel businesses make some 'magic thinking' investment in AI without first considering whether they have the skills to direct its application; data of sufficient depth and quality to feed it; and the operational ability to act on its conclusions.

Why should visitors attend your conference session?
If visitors are struggling to innovate in the face of legacy technology then they should attend our Tech Huddle. We will discuss the many "quick wins" still available to travel enterprises and how continuous, startup-style experimentation can be possible and profitable even in legacy businesses.
Register for your FREE tickets to Travel Technology Europe online today. You can catch Amigo's Tech Huddle 'Innovation for lazy people' on Wednesday 26 February at 12:15 - 12:55 in Tech Huddle Zone B.