09 Dec 2019
THE ROLE OF A TRAVEL MARKETER IN 2020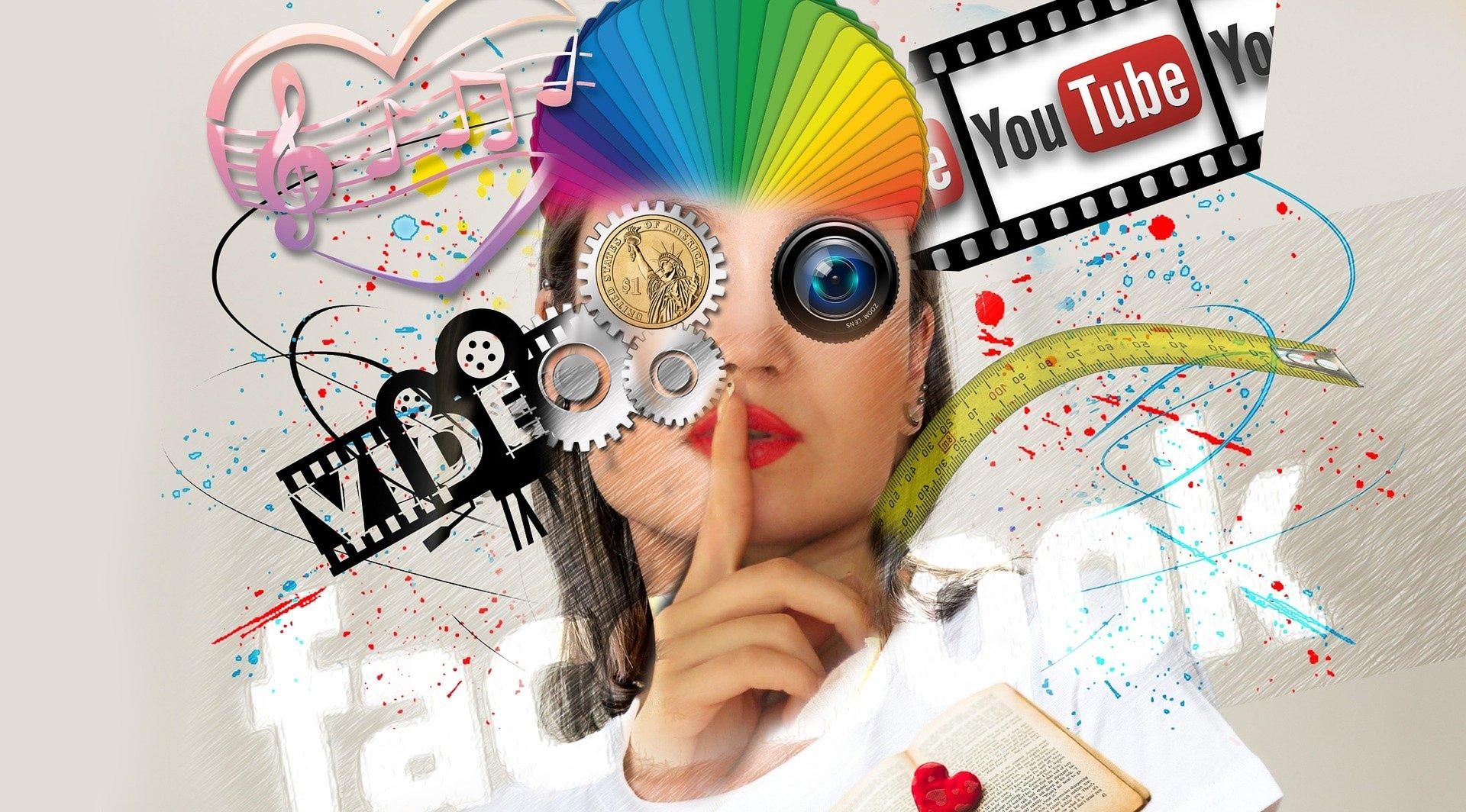 As technology evolves at a rapid rate, the needs of holidaymakers are too – and marketers must be one step ahead each time, listening to their customers and sending the comms their customers want to read not what the brand thinks they should.
Such a shift in consumer awareness and mindset means marketers sending 'batch and blast' emails are being left behind because they're not listening to who they're trying to engage with. That's where many travel businesses are failing to convert via marketing and the trust ultimately goes.
Needs, interests and behaviours from holidaymakers all need to be understood by a brand's marketing team. That doesn't mean sending comms purely based on their previous holidaying habits – it goes much deeper than that. Consumers want a compelling reason to build a relationship with a brand, especially when loyalty is scarcer than ever before.
And, here's where marketing automation can play a huge role and help them stand out from competitors hoping to steal a march. Those smart tools will help marketers gather a plethora of sophisticated data to analyse and understand their customers better, in order to send relevant comms when they're most engaged.
However, this doesn't mean getting rid of human activity altogether – it's about having the tools to help travel professionals dissect online attitudes, leverage web traffic and draw out relevant insight, so that each individual receives tailored content keeping them loyal. After all, personalisation is knowing what to send and when to send it.
So, whilst marketing departments may feel they already have enough detail through customer personas – which are still valuable but can only take progress so far – they can utilise automation to dissect online attitudes and overlay such existing information with that extra level of detail extracted, in order to turn a cold prospect into a warm lead.
With a wealth of information at their fingertips, marketers shouldn't ignore the physical actions and intents of a customer – and ensure they work in tandem so that it ultimately enriches data and provides a more scientific idea as to where consumers might be interested in taking their next trip.
Throughout 2020, travel marketers mustn't tell the wrong story or 'guess' how a person's digital behaviours will develop. In fact, they should be telling differing stories, in order to nurture engagement – which can be done by harnessing the power of data to segment their growing lists and utilising actual insight.
Every customer has their own unique wants and needs, and this isn't about undermining the work that travel marketing has already achieved because it has done a vast amount – and continues to do so. Many professionals have often excelled in their practices despite wearing multiple hats and being spread so thinly across a saturated market.
However, as the calendar year approaches – and people begin to explore their next break – there's a tipping point to be addressed swiftly. Adaptations must be made for marketing to evolve effectively and they must tell a relevant story each time to be in with a chance of slicing through the noise.
Once marketers identify what it will take to understand their customers more – and find the right partners and automated methods to help achieve this – the industry will begin to make valuable inroads in a challenging sector throughout 2020 and beyond.
Blog supplied by James Skellington, strategic automation consultant at marketing automation platform Force24. Visit the team at Travel Technology Europe on stand T28.