04 Feb 2020
THREE REASONS WHY TRAVEL NEEDS MARKETING AUTOMATION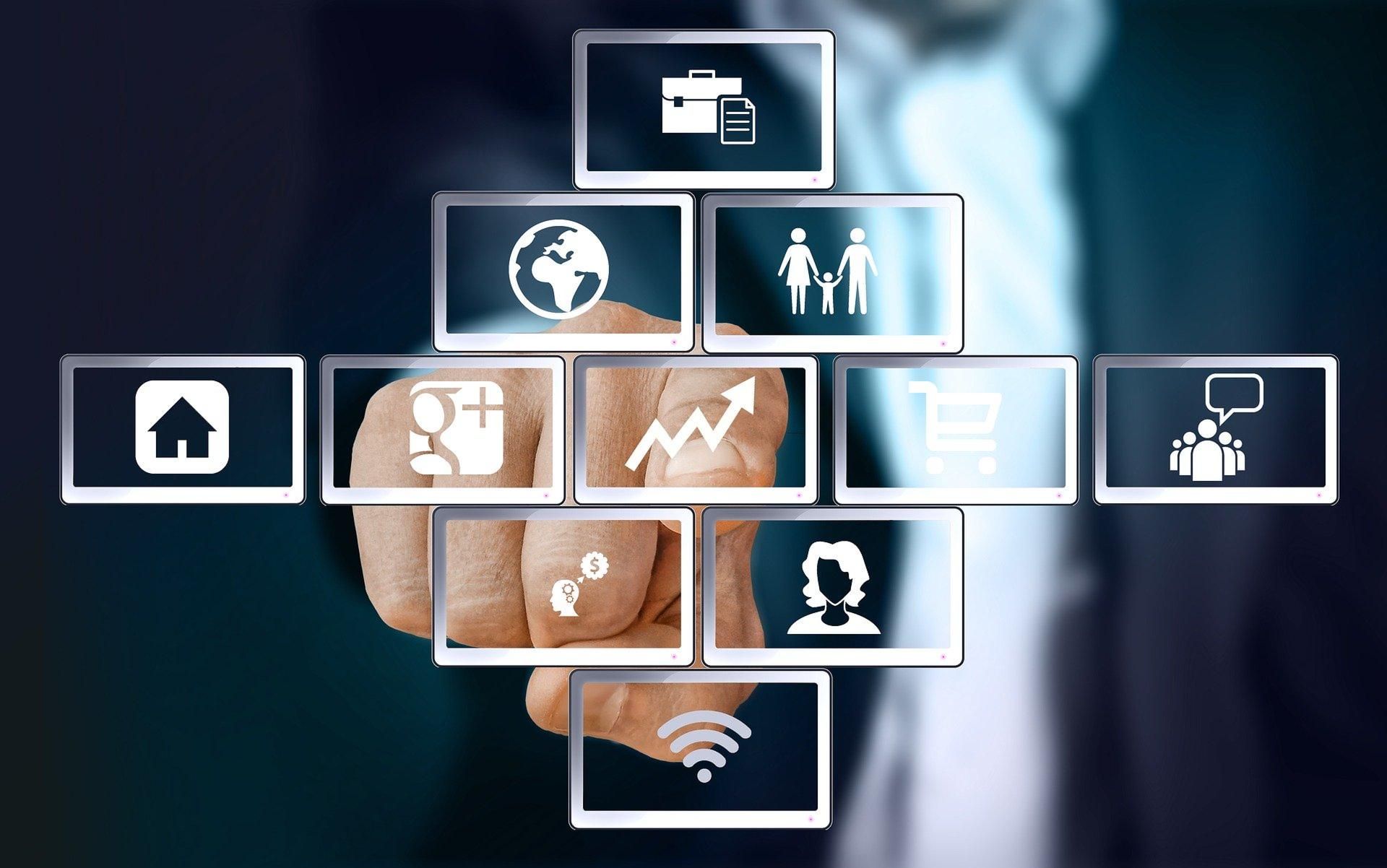 Traditionally travel marketers have been spread thinly. They often wear multiple hats and are burdened by many, everyday manual processes in a fast-paced industry.
In the same vein, a customer's needs have evolved. Therefore, such a shift in consumer awareness and mindset means marketers still sending 'batch and blast' emails to the masses are being left behind because they're not listening to who they're trying to engage with.
This is often where travel businesses fail to convert via marketing and struggle to inspire trust in their brands. Companies ultimately focusing on telling customers what they think they should read, rather than spending time understanding what the audience wants to consume. So, the same message is loosely received by all – irrespective of needs, interests or behaviours.
Primarily, they receive something based on previous holidaying habits when in fact they want valuable travel tips and helpful blogs concerning getaways they've shown an interest in online. Understanding such needs can build credibility and a compelling reason for the relationship to advance before a competitor steals a march.
With so much variety in the market, loyalty is scarcer than ever before. By using smart tools – such as marketing automation – savvy marketers can now flip the traditional script and truly stand out from their competitors. Here are three reasons why this is particularly important in the current climate.
Personalisation is knowing what to send and when to send it.
It takes time to dissect online attitudes, especially when marketers are trying to engage on an individual level. Customer personas and profiles are valuable but can only take progress so far. Therefore, travel companies are having to apply reactive elements to forecasting models – both of which need to work in tandem, or risk being weakened without.
Why? Because a projection of behaviour – no matter how scientific – shouldn't ignore the physical actions and intents of a customer, ultimately enriching data.
Without the two complimenting one another, marketers gamble with telling the wrong story and 'guessing' how a person's digital behaviours will develop, rather than harnessing the power of data to segment their growing lists via actual insight.
Customers often share similar traits – so much so that they exist in the same profiles and holiday at the same destinations. However, their reason for selection can often be completely different and they should be told differing stories, in order to nurture that engagement.
Every individual has their own unique wants and needs and not everyone craves a Mediterranean getaway in August even if they've enjoyed that break in the past, for example. In addition, someone who looked for a couple's holiday last summer might now prefer family-based trips months later.
It's about telling a relevant story each time – and adding value at the right times, as opposed to sending every offer each week – something consumers are tuning out to. Marketers must adapt.
Automation enriches existing data with additional customer touchpoints such as providing feedback via surveys, website behaviour insight, and identifying engagement patterns through social activity. All elements can influence subsequent marketing campaigns, delivering personalised and relevant messages that add value to the customer experience.
Going beyond 'vanity metrics'
Despite technology moving rapidly, metrics of measurement have typically stayed the same for marketing. However, a focus solely on 'vanity metrics', such as email opens and click rates, are not moving the bottom line or providing the accurate intelligence needed.
Traditionally, consumers will engage with one in six emails when served blindly – and without relevance – to their requirements. Therefore, it's not an overnight process or often realistic to think a sale can be completed from the very first touchpoint. Campaigns must be judged in their entirety rather than based on an email open rate.
Dividing customers into relevant interest areas is key but people can be interested in more than one thing at the same time. Travel professionals therefore must be fluid to change and glean the most relevant data by building segments and evaluating growth and engagement – particularly in relation to sales.
Customers should exist in multiple segmentations at any one time and be moved accordingly, based upon their actions. So, the more segments created, the better. Automation makes this possible in a few clicks.
With this in mind, lead scoring is a must. Having a points system reflecting a customer's level of engagement can help truly understand when someone is likely to convert, when more or fewer touchpoints are required – including a phonecall. Automation gifts marketers with the ideal window of opportunity to act or knowing when more 'hand holding' is required.
Marketers can go even further too, by analysing average lead scores per segment, so that organisations can draw out engagement curves indicating seasonality, optimum purchase times, crucial cross-sell periods and when a customer is most likely to re-book or buy a holiday.
Empowering employees to deliver more
Manual processes are typical within the travel sector and often impede creative and strategic delivery.
Within travel, organic growth has slowed in recent years and new tools should be utilised, in order to advance the customer experience and real-time communication. In addition, such systems can simultaneously develop more opportunities for marketers to do what they do best – create engaging content.
Deploying automated processes – running in the background and nurturing customers – removes manual data movement or other time-consuming actions, empowering marketing to be strategic and innovative, not simply 'data-handlers'.
Additionally, without such tools, those who rely on following up leads via phonecalls or human touchpoints – especially in luxury travel – might not even have sight of who is closest to requiring a call.
By complimenting human activity with smart machine-driven processes which take away laborious processes, marketers can offer even more to customers such as moving calls from sales to considered consultation, at the most relevant point, and nurturing the hottest leads through to conversion – minimising lost opportunities.
Hear more from Force24's James Skellington during Day One of the TTE conference, at 13:00 in the Transform Theatre and at 14:15 in Tech Huddle Zone A. View our conference programme for more information on his sessions.