17 Feb 2020
TOP THREE WAYS DIGITAL WILL IMPACT TRAVEL IN 2020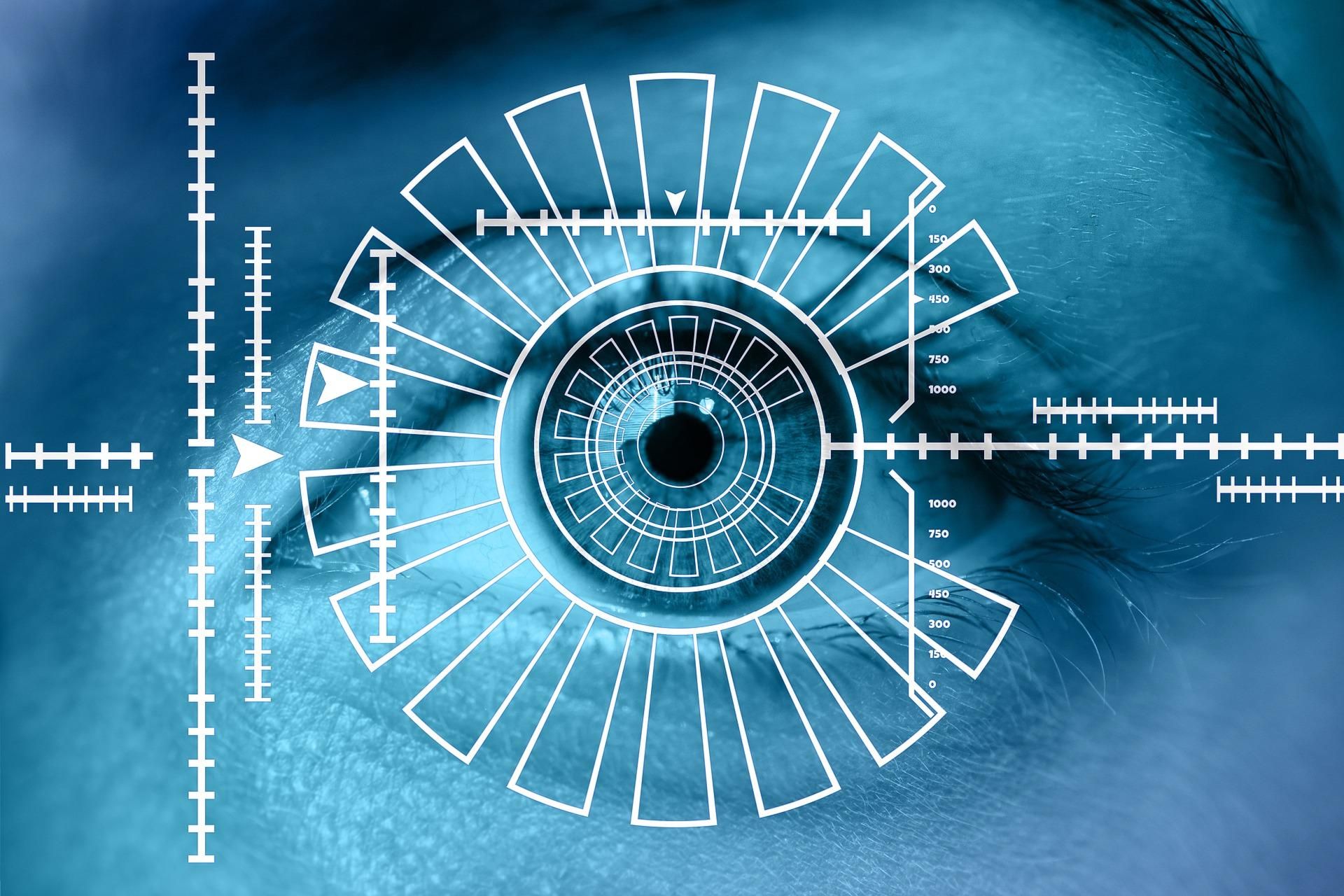 ROBOTICS EVERYWHERE
While automation in the aviation industry is not a new thing (i.e. pilots have trained in simulators and applied auto-pilot technology for decades); however, there is a gradual increase in the amount of robotics technology applied to improving customer service for passengers at airports alike. I believe that 2020 will be the year when artificial intelligence (AI) and machine learning (ML), combined with advanced algorithm analytics will really take off in mainstream airports and holiday resorts worldwide. Already we are seeing robots staffing airports globally to perform such tasks as check-in, security, and concierge services.
Airlines such as British Airways for example are leading the way when it comes to automated check-in. The UK's flagship carrier partnered with startup company BotsAndUs to test and apply AI-powered autonomous robots at Heathrow's Terminal 5 to further enhance punctuality for passengers.
According to a 2018 Air Transport IT Insights survey, almost 50 percent of the world's airlines and just a third of the world's airports were actively seeking technology partners, advisors, and providers to implement advanced AI and ML robotics and automated vehicles in the next three years. How can they benefit? The answer is by focusing on strategic investments in digital infrastructure and technology rather than just cost-cutting measures.
A 2019 Harvard study found that while just under 20 percent of travel companies suffered during a recession, a small percentage actually thrived. Why? Because they focused on changing their business strategy to adapt to the times- the digital era. I believe cost-cutting is not the correct approach because it can lead to inefficiencies and other problems, but hotels and airlines should focus on technologies such as AI, ML, and utilization of Big Data to help drive revenue.
DATA-DRIVEN DECISION-MAKING
According to Gartner's 2020 CIO Survey of more than 1,000 executives, AI implementation has grown 270 percent over the past four years and just under 40 percent in 2019. Hotel resorts can specifically cater for a guest's every possible need just by knowing all their details and habits, including down to granular information of what style of pillow a customer prefers, and what side of the bed they would like the pillow to be on. The Ritz-Carlton, part of the Marriott group, is one hotel chain that offers this service, but currently done by humans.
Travel industry companies can structure their big data architecture, ML, and AI technologies to enable a more connected and sustainable experience, which further delivers insights to keep customers engaged, loyal, and productively using travel instruments. The LightStay program at Hilton predicts energy, water, and waste usage and costs. The company can track actual consumption against predictive models, which allows them to manage year-over-year performance, and invest extra resources for provision of high-quality services to guests.
Data-driven decision-making allows travel companies to provide more engaged and targeted customer experience, more quickly and accurately. ML/AI data models and applications that consider what offers are selected at what price and point in the guest journey respond immediately and accurately to changes in the market.
BIOMETRICS TECHNOLOGY
Biometrics technology has been something that SoftServe's R&D team of experts have been working on a number of years, especially facial recognition, ECG-recognition, and fingerprint recognition. Biometrics technology was widely introduced to many companies in the travel industry in 2019, and it's only going to increase in 2020. For example, Delta Air Lines rolled out their first biometric terminal in the United States at Atlanta Hartsfield-Jackson International Airport. I expect more hotels and airlines utilizing iBeacons to unlock hotel rooms, and adopting facial recognition mobile apps to make the check-in process easier for guests.
SoftServe is proudly exhibiting at this year's Travel Technology Europe at the Olympia Exhibition Centre in London. Come and visit our booth #T96 to discover how SoftServe can help your business grow.