03 Dec 2019
YOUTUBE IN SELLING TRAVEL: WHAT YOU NEED TO KNOW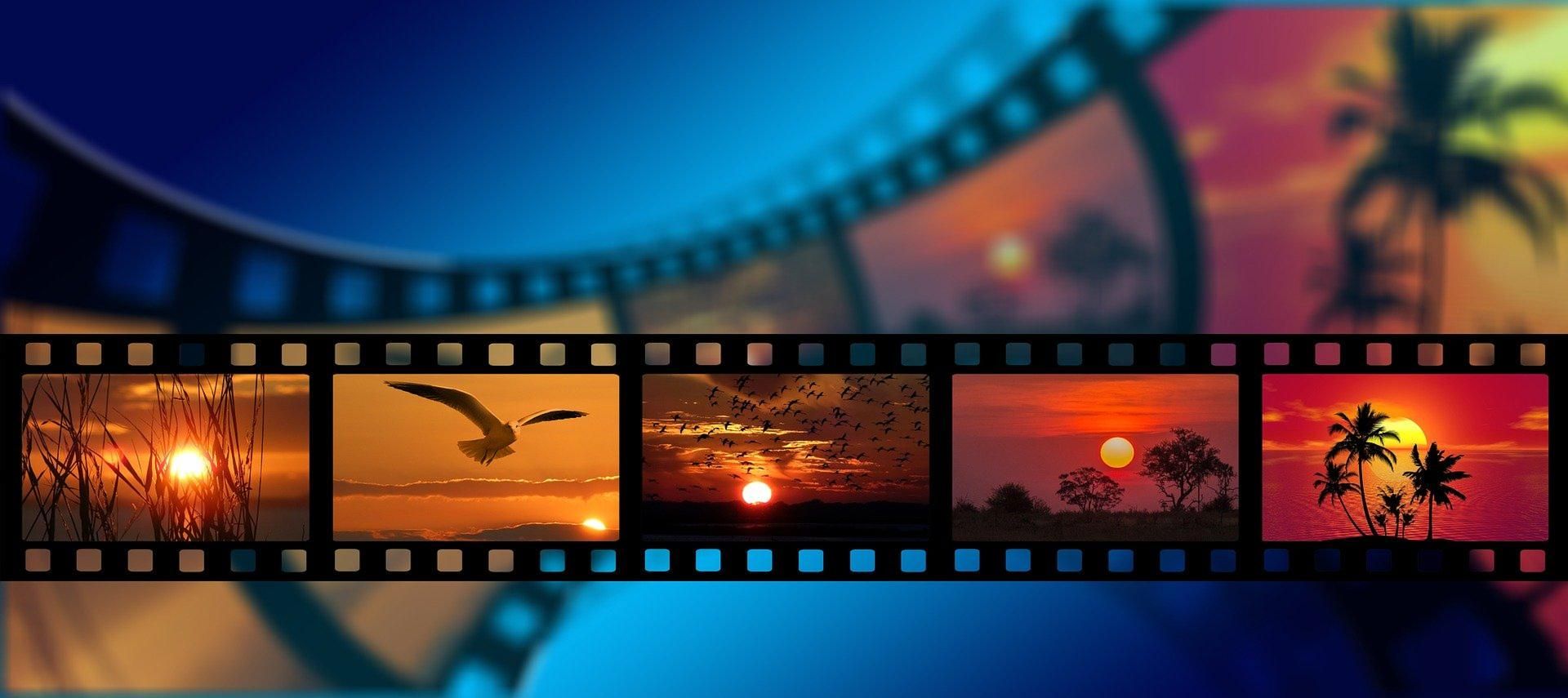 Previously, video was mainly used for branding and to reach and inspire as many people as possible. Today, we are able to use video more as a performance channel – something that will continue to grow in the coming years.
Previously, video was mainly used for branding and to reach and inspire as many people as possible. Today, we are able to use video more as a performance channel – something that will continue to grow in the coming years.
Research by the Cisco Visual Networking Index shows that in 2021, 82% of users' Internet traffic will consist of video content. Many companies are already using YouTube more and more for informative purposes – marking its shift from an entertainment channel to an information source.
Where does my target audience go?
Conversions attributed to YouTube ads in the travel industry have more than doubled worldwide in the past year, according to Google data. Whereas in the past everyone had full attention on one screen, the TV, everyone is now easily distracted by their phone, tablet or laptop.
This makes it much more difficult to reach a large group of the right people via TV ads. More and more people are switching from traditional TV viewing to postponed viewing, looking ahead or using platforms such as Netflix, Disney+ or YouTube. That's why it's essential you discover where your target audience is currently going and where you should show your advertisements.
Reach is not the key
The YouTube audience is getting older as they grow with the platform. But reach is not the key metric in this case. Of course, the more you invest in your YouTube campaign, the more people you can reach. But are you reaching the right people?
According to Yazdanpanah (Google), YouTube is all about intention. As a company, you don't want to go after everyone, especially when your budget is limited. Instead, it pays to think smart and carefully consider how you approach your audience. Google itself has given this a lot of thought.
Google and YouTube
Two years ago, the 'YouTube for Action' feature was launched in America. With this, Google has provided a combination of featues that will not only help companies inspire viewers more, but convince and incite them to take action. Through their various platforms, including Google Maps, Google Chrome, Gmail and YouTube, Google can pick up 'signals' of intention through the behaviour of the user.
Through these signals, Google can see what the user has in mind and what they are interested in. This is different from previous analysis where Google was primarily interested in how people behaved online.
Among other things, this showed that 55% of people look for a trip via Google and then learn more about this destination by going to YouTube before they actually book the trip. There are three clear reasons why people switch between Google and YouTube during this process.
To see what the destination looks like
To get more information about certain accommodations/excursions
To see reviews/experiences of people who have already been there
Reach a specific target group
People get a very different feeling about a video ad compared to a text. That's why Google and YouTube are the perfect partnership. Via the 'Custom Intent Audiences' option it is possible to show a video to anyone who has searched for specific keywords on Google in the last seven days. As an advertiser you can then ensure that everyone who has shown interest in keywords that are relevant to you in the past week will see your video. Looking at the costs per click on Google, they are a lot higher than on YouTube. The competition on Google is enormous and the prices will continue to rise. Video is therefore an excellent and cheaper way to go after people with a certain intention.
95% of the videos are seen and heard
Of course, the above goes hand-in-hand with the actual video content you create. Even if you reach the right people, if your video doesn't appeal to the people who have shown an interest at that moment, the results will be disappointing.
You don't have to inspire people who are interested in your product anymore, but you have to convince them. So create a video that triggers them.
95% of all videos that are currently used as advertisements on YouTube are actually seen and heard. The average visibility in the sector is only 66%. So don't just think about the images, but also about the use of music, voice-overs and call-to-actions.
To help, Google has made an analysis of the videos that are currently performing best and converting, and a pattern can be recognised in this:
The video starts with a problem
The product/company is the solution to the problem
The brand and USPs come into the picture
And a call-to-action that sends you to the company
Follow this format and take a look at the results!
This blog was brought to you by Travel Next, official media partner for Travel Technology Europe 2020.