11 Feb 2020
BIG DATA IS KEY TO CREATING SUSTAINABLE TRAVEL SOLUTIONS, SAY EXPERTS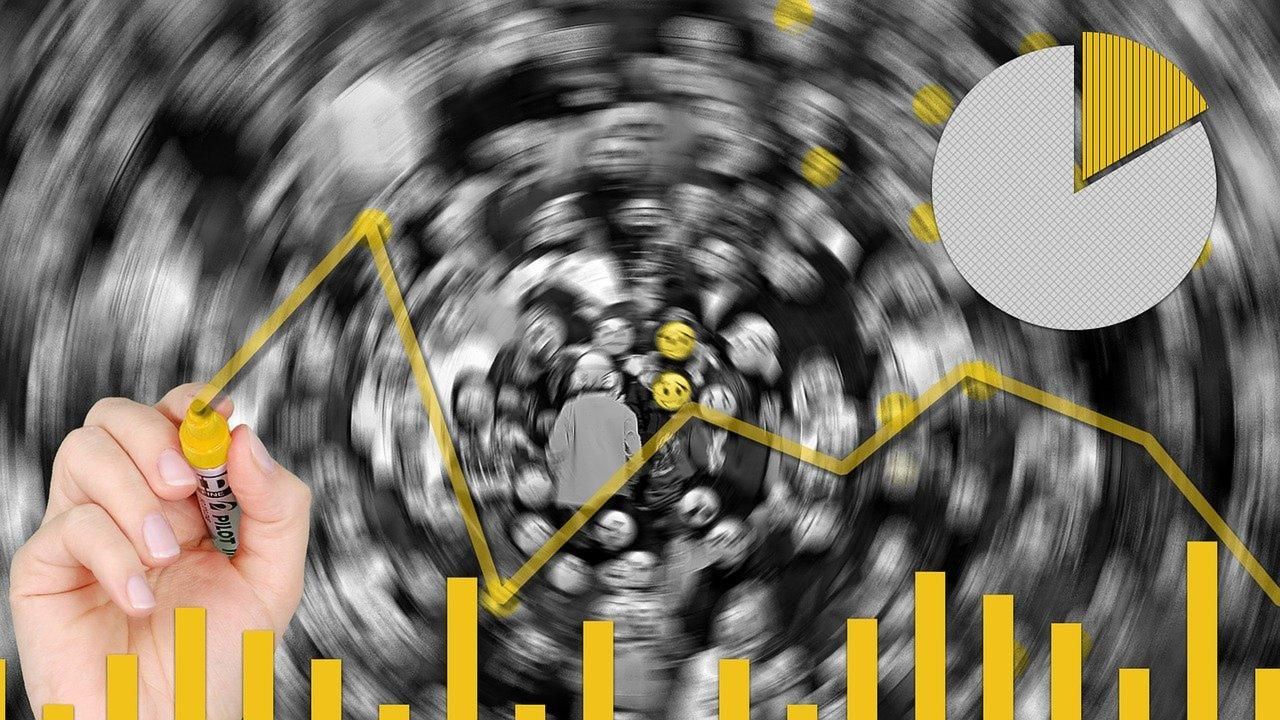 11th February 2020: 44 per cent of travel technology experts predict that 'Big Data' will have the biggest impact on the growth of sustainable travel, according to a survey by Travel Technology Europe.
Big Data, which enables patterns, trends, and associations relating to human behaviour and interactions to be identified and analysed, was highlighted alongside a number of other technologies that experts claim can lead to the development of more sustainable travel solutions.
"Consider over-tourism for example", says Rob Golledge, head of communications at Amadeus IT and advisor to Travel Technology Europe. "There are data analytics tools that show which destinations are up and coming and which have spare capacity to grow. Helping travellers understand that there's a whole world beyond the destinations that have been linked to over-tourism, such as Amsterdam, Barcelona or Dubrovnik, is just a start".
Mike Adam, Executive Chairman at Amigo Technology and guest speaker at Travel Technology Europe taking place later this month, adds: "Travel providers need to experiment with alternative product and service options that test how much of a premium consumers are willing to pay for sustainable travel. Without data, offering sustainable travel options is simply a public relations exercise".
Also highlighted in the survey was 'geo-location technology' (36%); which can be used to boost local economies and build more sustainable communities by identifying nearby attractions, eateries and transport options; 'carbon-calculators' (30%), which can help travellers and travel companies track their carbon footprint and ways in which to decrease this; and 'electric/hybrid technology' (51%). 16 per cent of travel professionals also believe that 'virtual reality' will have a big impact on sustainable tourism opportunities.
Within the survey, 'sustainable travel' and 'climate change' were identified as two of the biggest challenges currently facing the industry: highlighted by 45 per cent and 44 per cent of respondents respectively. 47 per cent also commented that their clients are increasingly asking for more eco-friendly, sustainable options: an indication of the increasing importance of environmental concerns throughout the tourism industry.
"With sustainability heading straight to the top of the priority list amongst both consumers and suppliers, the industry has a duty to respond accordingly," comments David Chapple, Managing Director at Northstar Travel Group UK, which runs Travel Technology Europe. "The sophistication of today's travel booking technology, with its increased analytical capabilities, enable travel providers to not only provide optimal choice and customer service to their customers, but to use the associated data to develop more sustainable solutions for visitors and destinations alike."
Travel Technology Europe, taking place at Olympia London during 26th & 27th February 2020 will welcome over 90 leading solutions suppliers covering all aspects of travel technology, from booking and CRM systems, to digital marketing software and payments solutions.
Exhibitors include 'big data' firm MHR Analytics, SABS Travel Technologies, Vervotech, Amigo Technology, Traveltek and Billian IT Solutions.
Register for free ticket to the show, which runs alongside the Business Travel Show, at www.traveltechnologyeurope.com.