26 Nov 2019
BILLIAN EXPANDS HOTEL OFFERING WITH TRAVELLANDA PARTNERSHIP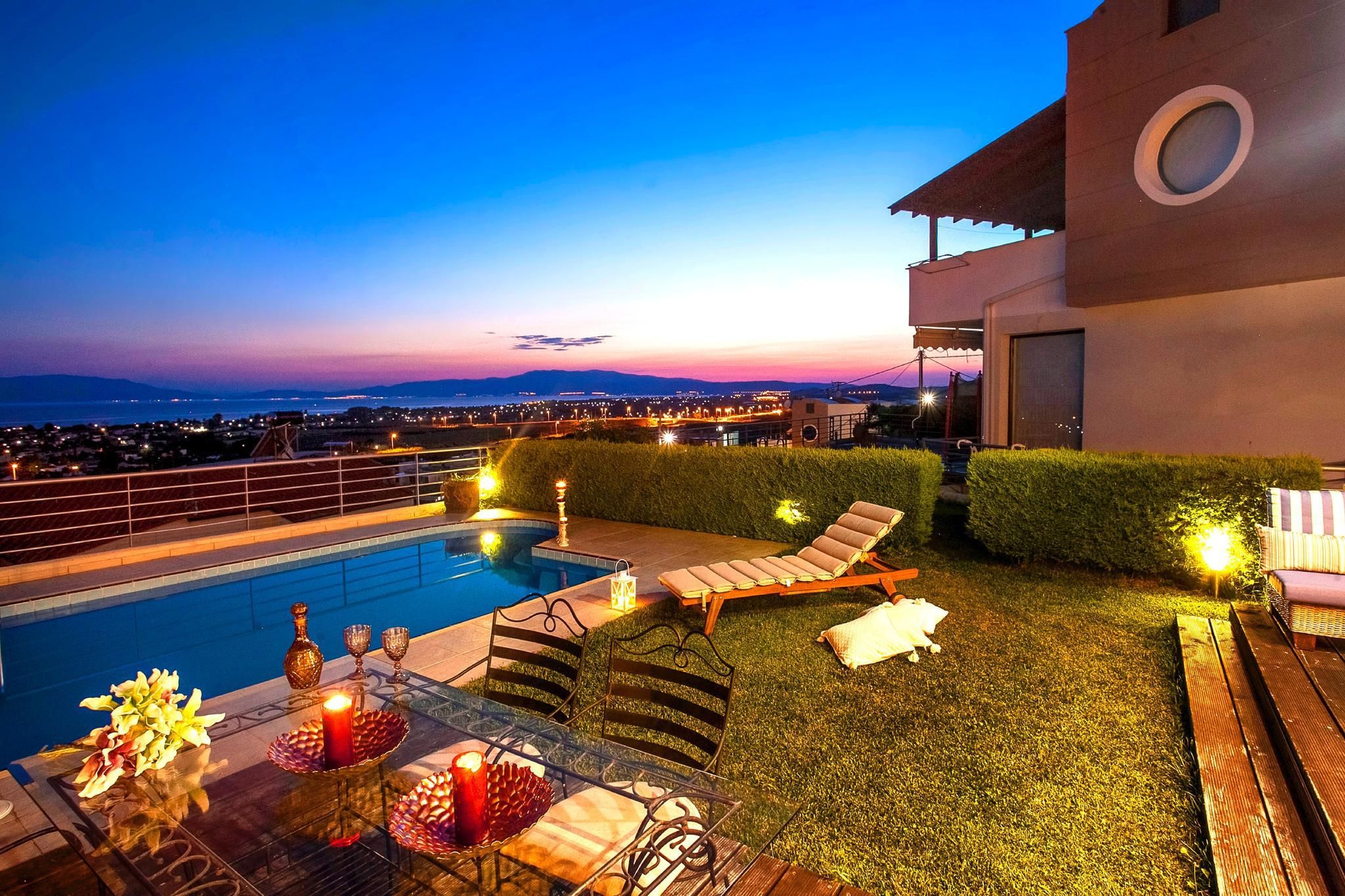 Mitali Patel, product and implementation specialist at Billian, said: "Over half of Travellanda's hotel inventory are 4 star and above. They also supply a wide range of self-catering and lower rated options which is perfect for our varied customer base."
Travellanda offer both B2B and B2C feeds, as well as competitive net rates and a high level of customer care, all of which are crucial to Billian in their search for new hotel accommodation suppliers.
Victoria Jones, director at Billian, said: "High levels of customer service is just as important as having a wide range of content and we only like to recommend suppliers who we have worked with on a personal level and who we know will look after our customers.
"Everyone at Travellanda, including the sales and technical teams were quick and responsive which made the integration process run smoothly. We would be happy to recommend them to any of our customers."
Based in London with offices in Bangkok and Istanbul, Travellanda offer 24/7 customer support, excellent response times, dedicated account managers and free IT support from a team of experienced, professional and friendly staff.
Amir Gharizadeh, director at Travellanda, said: "We are very excited to be working with Billian and look forward to a very long and rewarding relationship."
Billian is now working closely with Travellanda to roll out their first joint customer, with plenty more projects in the pipeline.
Visit Billian's stand T32 at Travel Technology Europe during 26th and 27th February 2020.