13 Nov 2019
CALLING ALL STARTUPS: APPLICATIONS NOW OPEN FOR TRAVEL TECHNOLOGY EUROPE LAUNCHPAD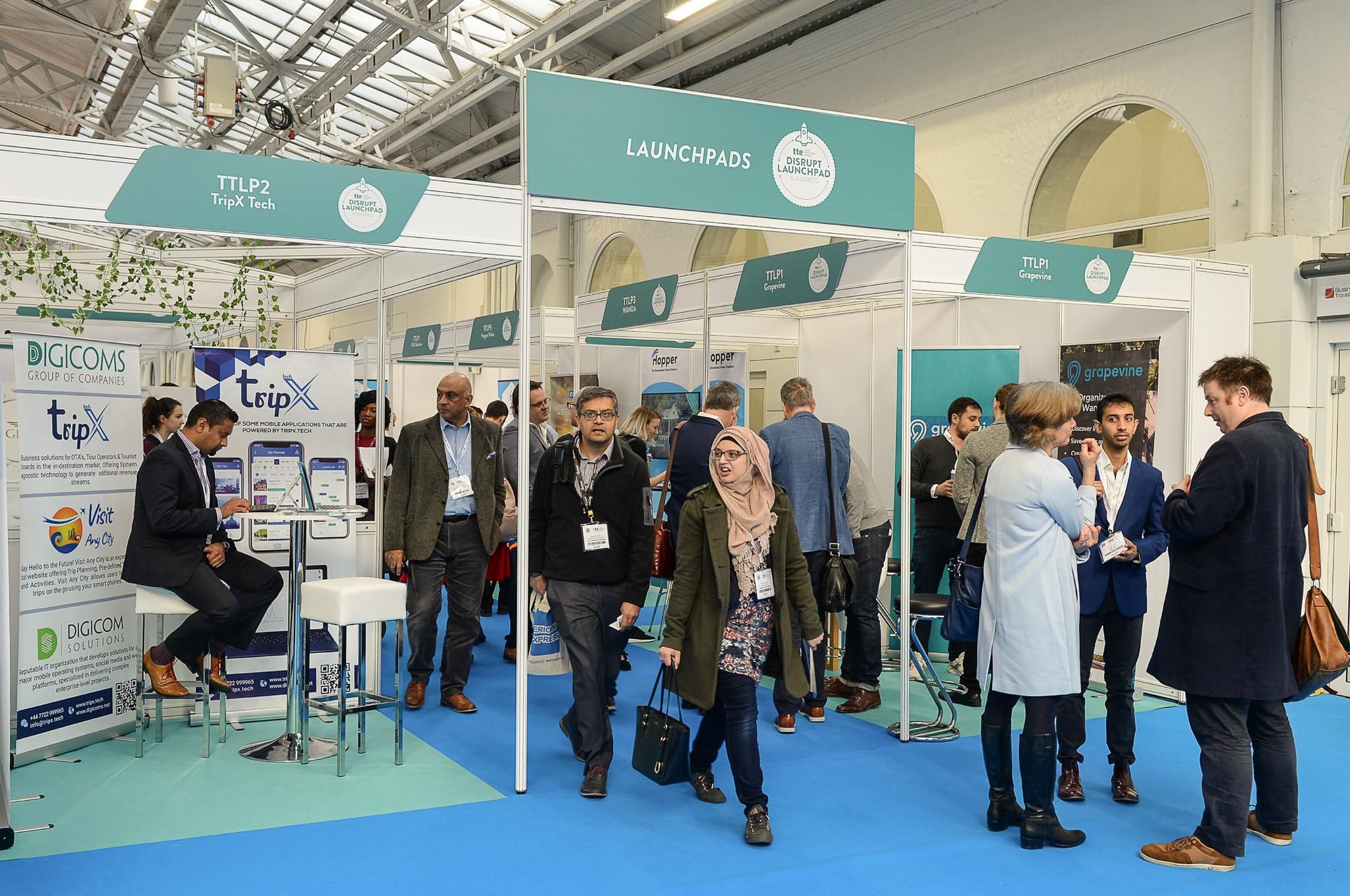 Travel tech startups can now apply for one of ten free stands in this year's Launchpad, which returns to Travel Technology Europe for the fifth time in 2020.
Providing an opportunity for early stage startups to showcase their innovations in front of 5000+ prospective buyers, Launchpad has been instrumental in accelerating the growth of former innovators including Nava, BD4 Travel and Wanderpay.
Offered free of charge to startups registered since January 2018, a place in the Launchpad includes a 4m2 shell scheme stand, access to the meeting diary and PR and marketing support from the show's organisers – a package worth in excess of £3000.
Launchpad isn't the only opportunity open to startups at Travel Technology Europe 2020. Debuting this year is the Phocuswright Battleground: EMEA, a competition offering six companies just nine minutes to demonstrate their innovations to a panel of influential judges – all in front of a live audience.
The winner will earn the right to compete in Phocuswright Summit: EMEA during Phocuswright Europe 2020 in Amsterdam.
"The Battleground provides startups with a free and not-to-be-missed opportunity to connect with the travel industry's most influential audience and demonstrate their fresh ideas to an audience of savvy travel executives and investors," said David Chapple, Portfolio Director UK, Northstar Travel Group.
"Travel Technology Europe has always been at the forefront of championing innovation in technology and this, alongside our popular Launchpad area, offers a fantastic opportunity for startups to showcase how they can help revolutionise travel for both businesses and travellers."
Companies interested in applying for one of the limited spaces in the Launchpad are asked to complete the form at www.traveltechnologyeurope.com/launchpad-2020 before 12th December 2019.
Prospective entrants to The Phocuswright Battleground can also apply via the website at www.traveltechnologyeurope.com/phocuswrightbattlegroundemea.
Travel Technology Europe is Europe's dedicated event for travel technology professionals, bringing together more than 5,000 attendees and over 100 exhibitors from every area of travel technology: booking and payment systems, CRM and customer loyalty, content management and marketing.
Visitors can register for a free place at the show at www.traveltechnologyeurope.com.