23 Feb 2020
FORMER VISA UK CEO TO LAUNCH TRSTPAYS AT TTE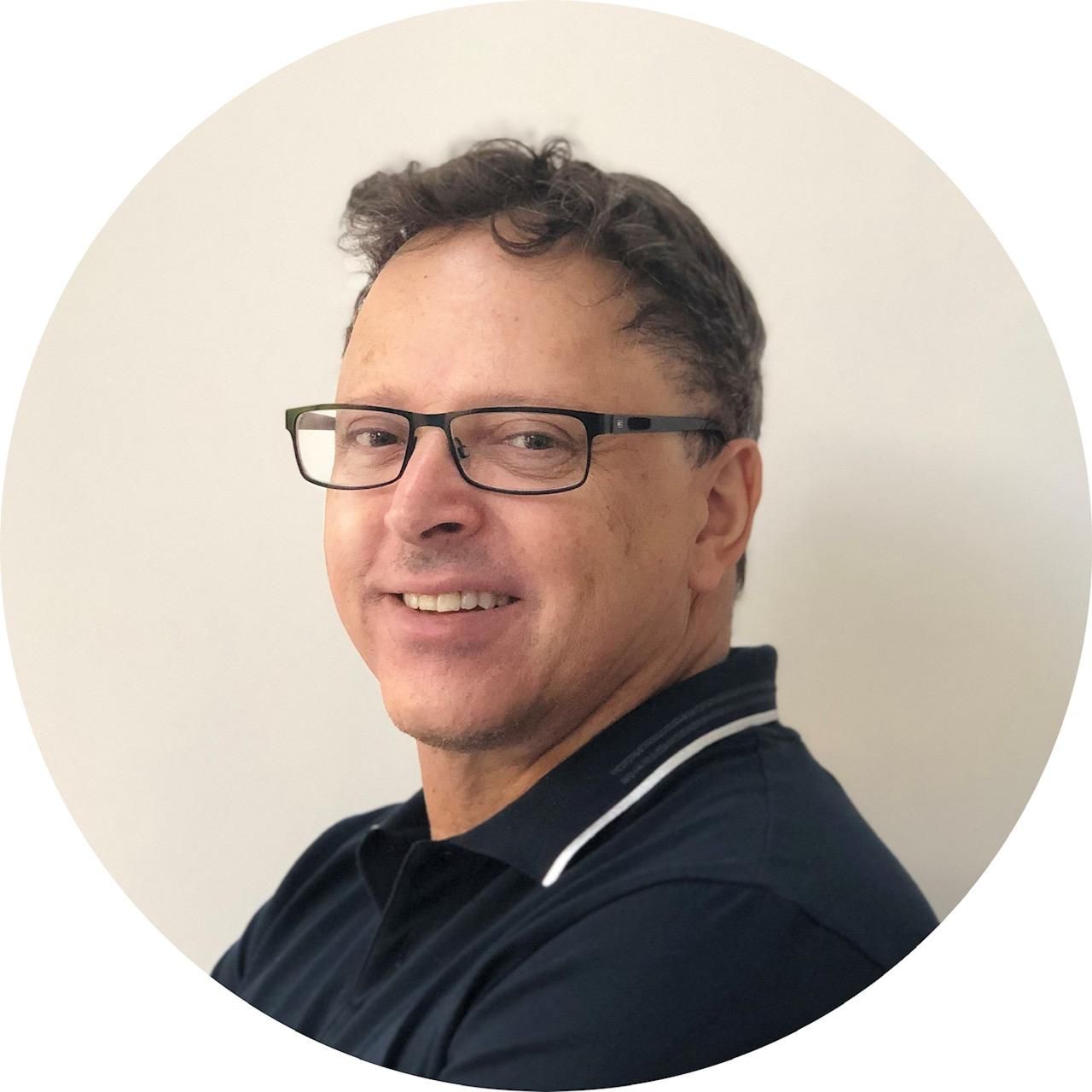 Former CEO of Visa UK launches Trstpays at Travel Technology Europe to solve the travel industry's payment pains
Payments startup Trstpays launches its airline and travel industry specialist service at Travel Technology Europe. Established to tackle the issues of collateral, rolling reserves and holdbacks, solving thorny payments issues for the airline and travel industry has been a focus for Trstpays for over a year.
Following a soft-launch in 2019 with two international airlines and a winter holiday company, they are now ready to officially launch their business and bring their services to the whole sector.
Trstpays helps the travel industry improve their balance sheets, cashflow and payments transparency – and at the same time even manages to bring the cost of payments down and improve travel margins.
The Trstpays team comprises payments-industry, ATOL-trust and travel-sector veterans who have combined their front-line experience to deliver a unique first for the industry.
Trstpays has built a wider pool of payment providers and eliminates many of the risks (especially credit risk) of providing payments. Travel companies benefit from better terms with no collateral and improved commercials.
"Our service will underpin the future profitability and sustainability of the travel sector. Payment services in the travel sector are at a crisis point. Marginalised by payment providers for years and hit hard by events like the Thomas Cook failure, our revolutionary approach is desperately needed.
"Even with a very soft-launch in late 2019, we have had a terrific reception from the travel industry and are looking forward to helping the sector get a better deal," said Founder and CEO Marc O'Brien.
Trstpays is ready to talk to the travel industry at TTE about how they can get great payment services. They note that the service also works for other verticals with similar delayed delivery of services.
Take a look at trstpays.com or visit them in the Launchpad, stand TTLP2.