21 Feb 2020
GAMITEE'S SOCIAL BOOKING TOOL TO REVOLUTIONIZE ONLINE TRAVEL PLANNING AND BOOKING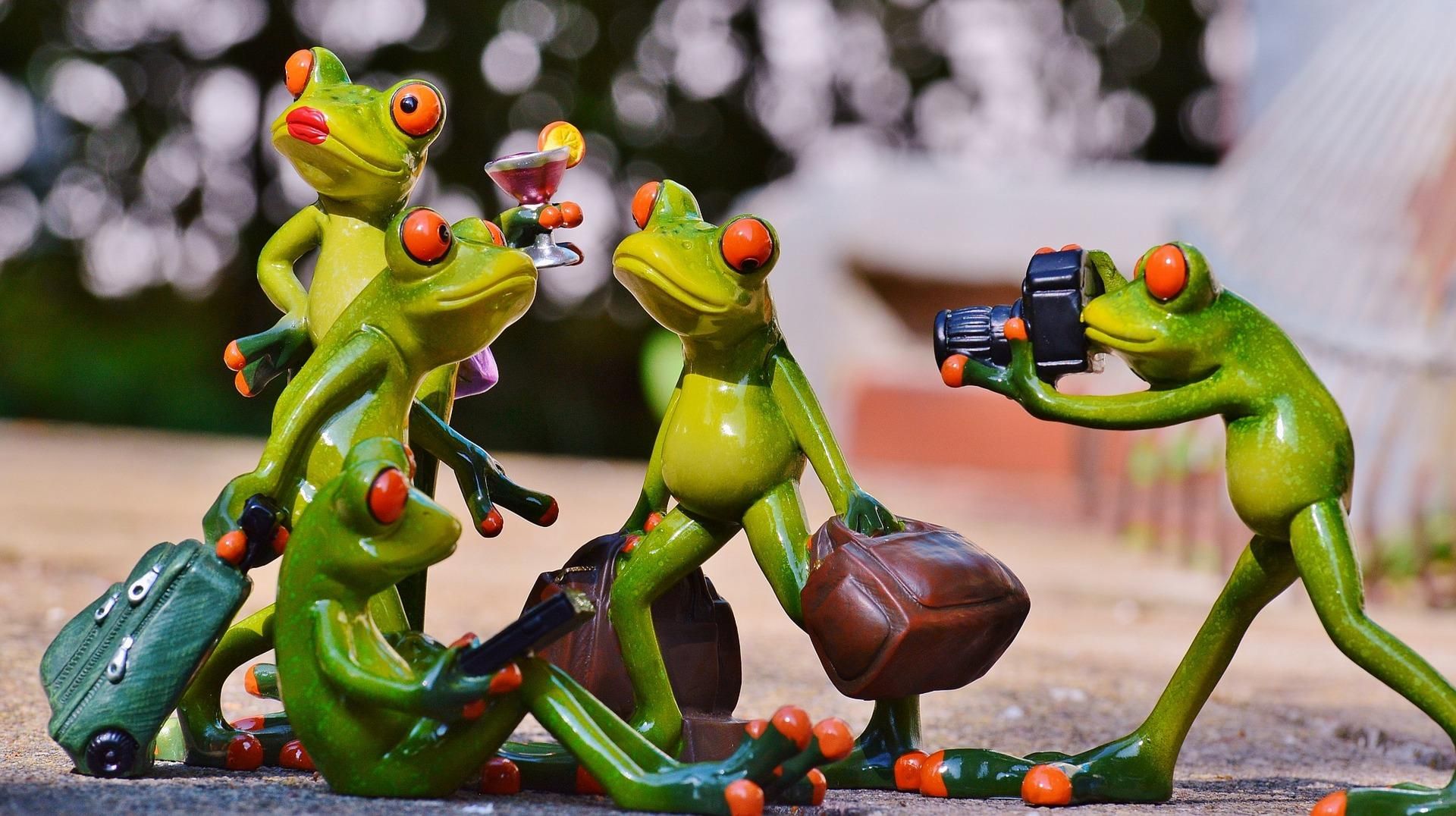 Group booking just got a whole lot easier with the Gamitee tool.
Gamitee, an Israeli startup company, was founded two years ago with a mission to change the booking experience for travel websites and their users. With Gamitee's innovative platform groups of two or more can easily share and discuss their travel wishes and plans with each other on travel websites.
People rarely travel alone. In 2019, only 18% of travelers were solo travelers. Group travel, therefore, is not something to be taken lightly and is oftentimes a hassle to produce.
With online booking quickly becoming the main channel for making travel arrangements, for both individuals and groups, travel websites are still behind in offering their users the necessary tools to make purchase decisions quickly and efficiently. In particular, friction is high for group users, which ultimately may lead to cart abandonment, reduction in traffic and reduction in sales.
Presenting for the first time at TTE London 2020, Gamitee is thrilled to share with online travel websites its social booking tool. "Our product is guaranteed to increase conversions. Furthermore, since groups tend to up-sale themselves, our clients have also reported an increase in average order value when the Gamitee tool is being used, translating to a significant increase in overall sales" said Gamitee's CPO, Michael Levinson. He also added: "We offer our clients flexibility when it comes to adjusting the tool to their design and needs. With very little IT effort on their part, our clients and their users enjoy an immediate benefit when using Gamitee."
Gamitee is here to answer an acute need for collaboration over online content. We don't want to stop at travel websites. People need to interact and collaborate on content all over the Internet, in retail, in education, on sports sites, news sites and so on. We want to build the future of the Internet and help both people and websites change the way they experience and use the it.
Join the revolution. Come visit us at booth TTLP6 for more information.
About Gamitee:
Gamitee is a B2B2C startup aimed at helping travel websites and their users book trips.
We realized that most if not all purchase decisions are actually group decisions, but that online booking websites do not offer the group the basic tools they need in order to decide.So we set ourselves on a mission to re-imagine the way online travel booking works and offer our solution to the travel websites themselves.