18 Dec 2019
IBM, GOOGLE AND KLOOK TO HEADLINE AT TRAVEL TECHNOLOGY EUROPE 2020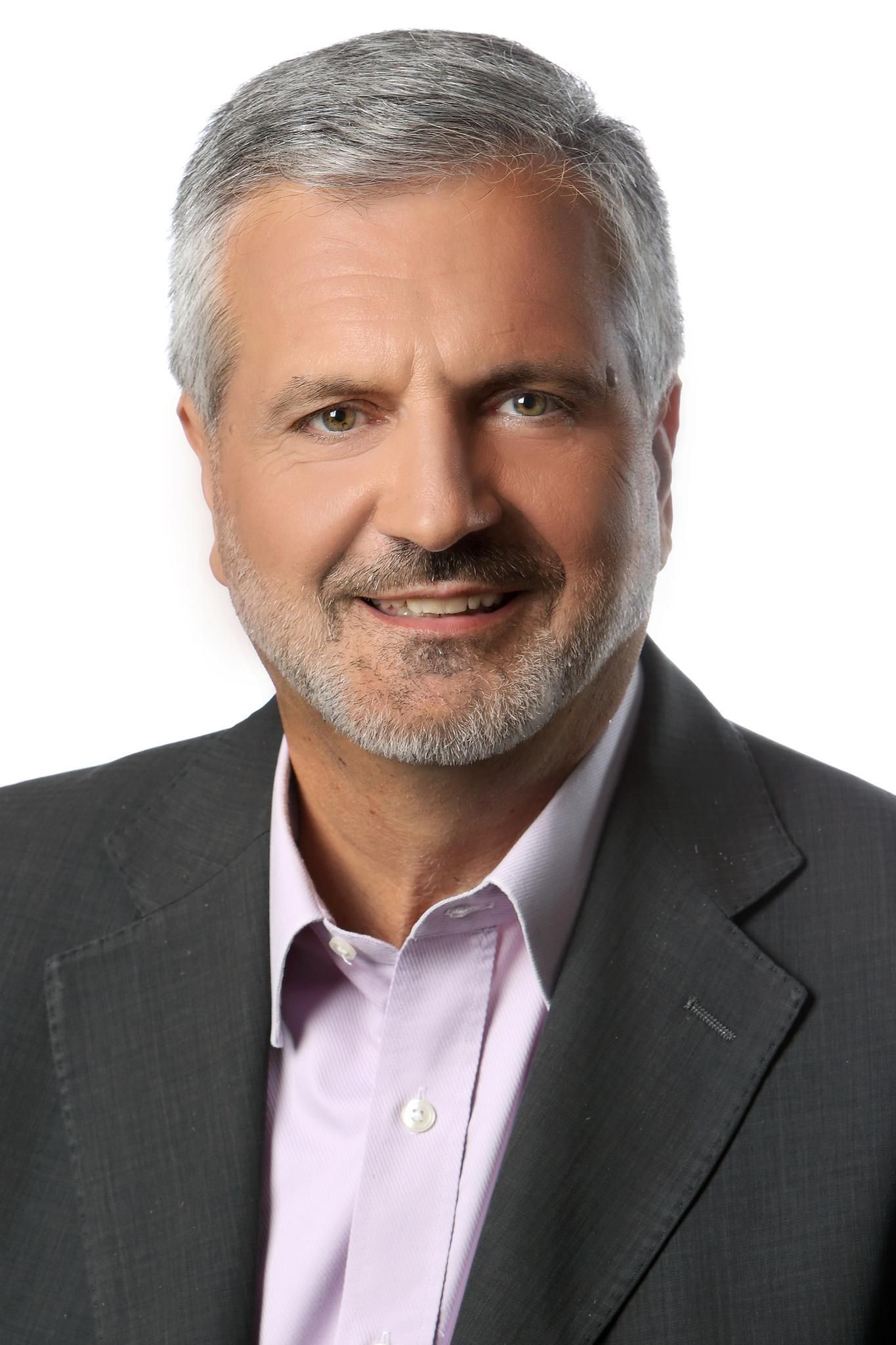 AI thought leader to explain why 2020 will be a watershed in the travel sector
Google mobile lead shares how improving website speed can boost revenue
'Unicorn' tours & activities platform, Klook, showcases importance of user experience

Europe's dedicated event for travel technology, Travel Technology Europe, has announced that industry experts from IBM, Google and Klook will be headlining its 2020 conference.
Sharing their expertise on the future of travel technology and innovation, experts Thierry Gnych (IBM Watson), Chris Anstey (Google) and Matt Cuckston (Klook) will be joining 50+ other leading industry figures on 26th & 27th February 2020, when the show returns to London Olympia for its 17th year.
In the first of three keynote sessions to be held across the two days, IBM's European Leader of Industry and Cognitive Solutions, Gnych, will be asking 'Is 2020 the year for AI in travel? , as companies embrace machine learning and other AI technologies. His session will focus on how to harness the power of cognitive, analytics, blockchain and the Internet of Things (IOT) in the transportation and travel industries.
Anstey meanwhile, will be taking a fascinating look at the importance of user expectations and experiences, and how this can affect businesses. His session, entitled 'Milliseconds make millions: how your site speed impacts your business' marks the 25th year of the smartphone, and will explore how increased usage of this familiar technology has transformed the travel sector.
The third keynote session, ' How tours and activities turned Klook into a unicorn', hosted by Klook's European Director Cuckston, will focus on the importance of user experience when it comes to achieving success in-destination. Tours and activities are a $150 billion global market and having staked its claim within the sector, Cuckston's first-hand experience is not to be missed.
"Visitors to Travel Technology Europe have a huge appetite for learning and we are delighted yet again, to offer them the opportunity to hear from such knowledgeable and ipiring individuals", said David Chapple, Portfolio Director UK, Northstar Travel Group, which owns Travel Technology Europe.
He continued: "All our speakers have invaluable experience and examples of best practice to share, which will not only enable visitors to refresh their thinking but provide them with inspiration and actionable insights into how they can grow their own business through innovation."
In addition to the keynote sessions, attendees will hear from expert speakers on the hottest topics effecting the travel technology sector today; from Blockchain, digital transformation, hyper-personalisation, online influencers, multi-generation marketing and much more.
The full conference programme, including speakers and topics can be viewed online at  https://www.traveltechnologyeurope.com/conference-programme-2020.
For more information about Travel Technology Europe or to register for free tickets to the show visit www.traveltechnologyeurope.com/register-now.