11 Dec 2019
QUIETVOX TO SHOWCASE NEW QVtoGo! at TTE 2020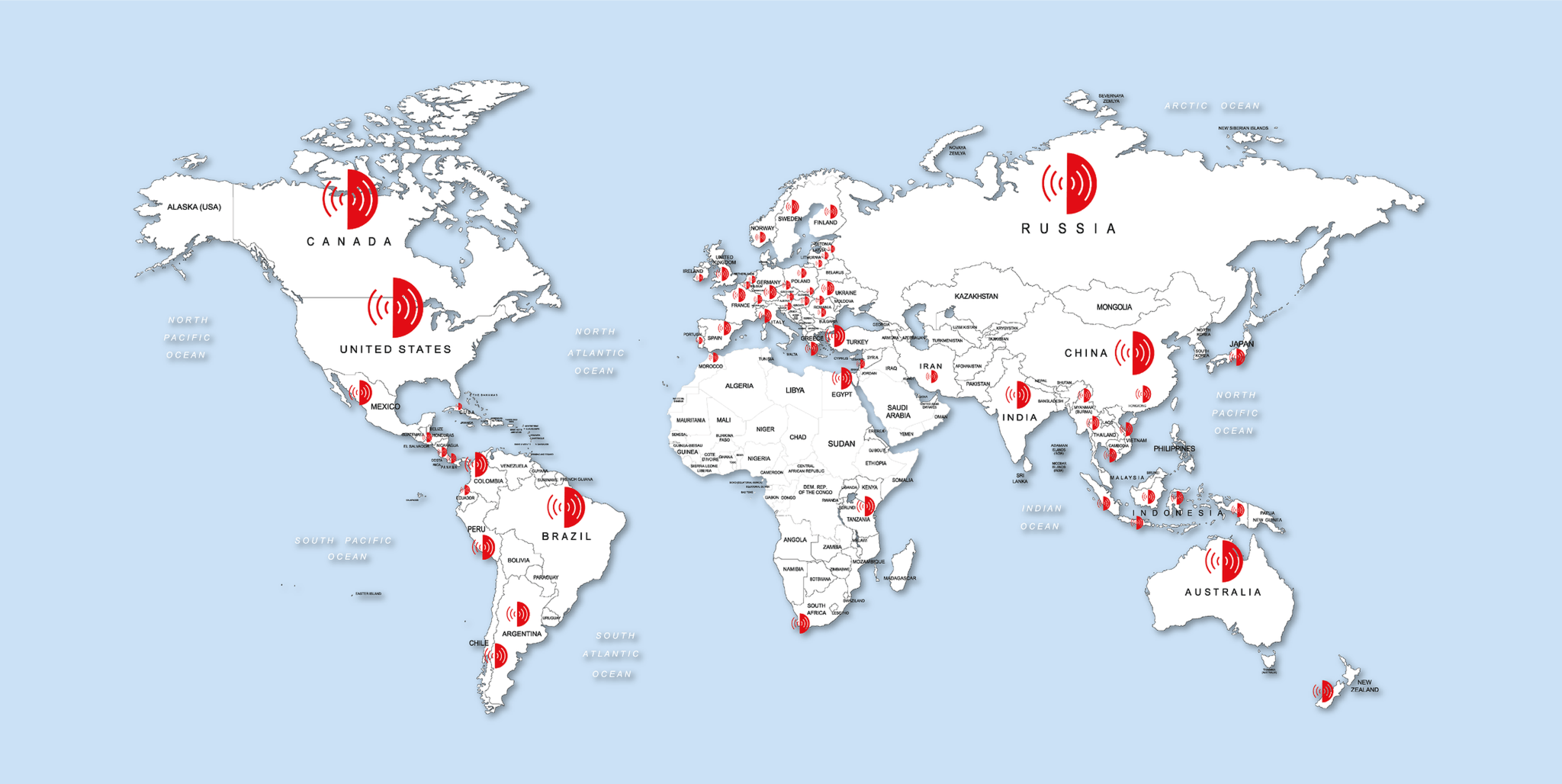 We're proud to announce that QuietVox will be exhibiting at the Travel Technology Europe show in London 2020. They'll be showcasing their familiar portfolio of products plus the brand new: QVtoGo!
Thanks to their large network, cruise companies and tour operators can rent their product almost everywhere worldwide and enjoy their full service on both land and water, experiencing the benefits and efficiency that Quietvox systems bring to their work.
QV to Go City Map - new technology with a vintage touch!
It works by combining a real printed city map with a smartphone app for tourists. When the customer scans the QR code printed on the map, this activates the GPS-triggered tour commentaries.
The phone can then be turned off and put away; a high-quality earphone is included. Following the highlighted route on the map brings the customer to all points of interest. The audio commentary plays automatically as each location is reached.
Extremely easy to use and available for iOS and Android.
Quietvox produces all audio commentaries related to the points of interest. A team of authors, broadcasting directors and sound technicians produce from research to end product. A huge amount of care and attention is paid to the audio production, thus providing by far the highest-quality customer experience on the market.
Commentaries feature aspects of history, geography, agriculture, ancient and modern culture and industry – and so much more besides! The texts are entertaining and humorous where appropriate; sound engineers complete the package with background music and other sound effects.
Go Green Policy
Quietvox, works tirelessly to reduce its carbon footprint. Because they care about the environment, they're focused on developing sustainable solutions for the benefit of us all.
What does this commitment look like?
Earphones are put into rice paper bags - saving millions of plastic bags every year
QuietVox collect and recycle all earphones – no valuable items are wasted!
All disposable and rechargeable batteries are collected and returned to certified recycling companies
Defective devices are repaired, not thrown away
Measures are in place to avoid the loss of audio devices – if it's in use, it doesn't harm the environment
Rechargeable batteries from QV8 devices are given a second life in power banks (available from 2020)
Earphone recycling is carried out in collaboration with workshops for the disabled
All of which represents a huge leap forward for the sustainability of the service!
Confident in your appreciation of QuietVox products, the team looks forward to meeting you at stand: T84 on February 26th and 27th 2020.