03 Mar 2021
TravelTech Show New Date & Format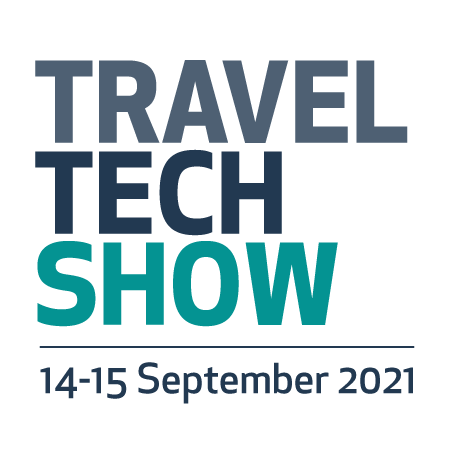 Given the persistence of COVID-19, and in light of the current lockdown in the UK and similar restrictions across the world, over the last 12 months, we have made two strategic decisions around
TravelTech Show
.
The first is that we will be postponing the event from June to 14-15 September. We believe that by this time the industry will be well on the road to recovery and the community will be ready to come together to share ideas and explore new ways of working towards recovery and expansion.
The second, is after 18 years as a live face-to-face event, we are evolving
TravelTech Show
to a virtual only event. We felt the best way to harness the power of Phocuswright, Phocuswire and Web in Travel to deliver a truly global event was to go 100% virtual this year.
TravelTech Show
will kick-off in Asia and Middle East, moving into Europe and then closes in America.
To help speed the recovery, we're very pleased to announce a new series of virtual events, Tech-Talks. These 2-hour virtual events will focus on key industry areas and experience sharing, with the first taking place on 18 May, Tech-Talk:Data, sponsored by Luminati.
Find out more here.
This hasn't been the year that we planned but together we can ensure the industry bounces back, stronger and more resilient than ever.