10 Feb 2020
TRUSTEDTRIP TO LAUNCH TRAVEL REVIEW SOLUTION AT TTE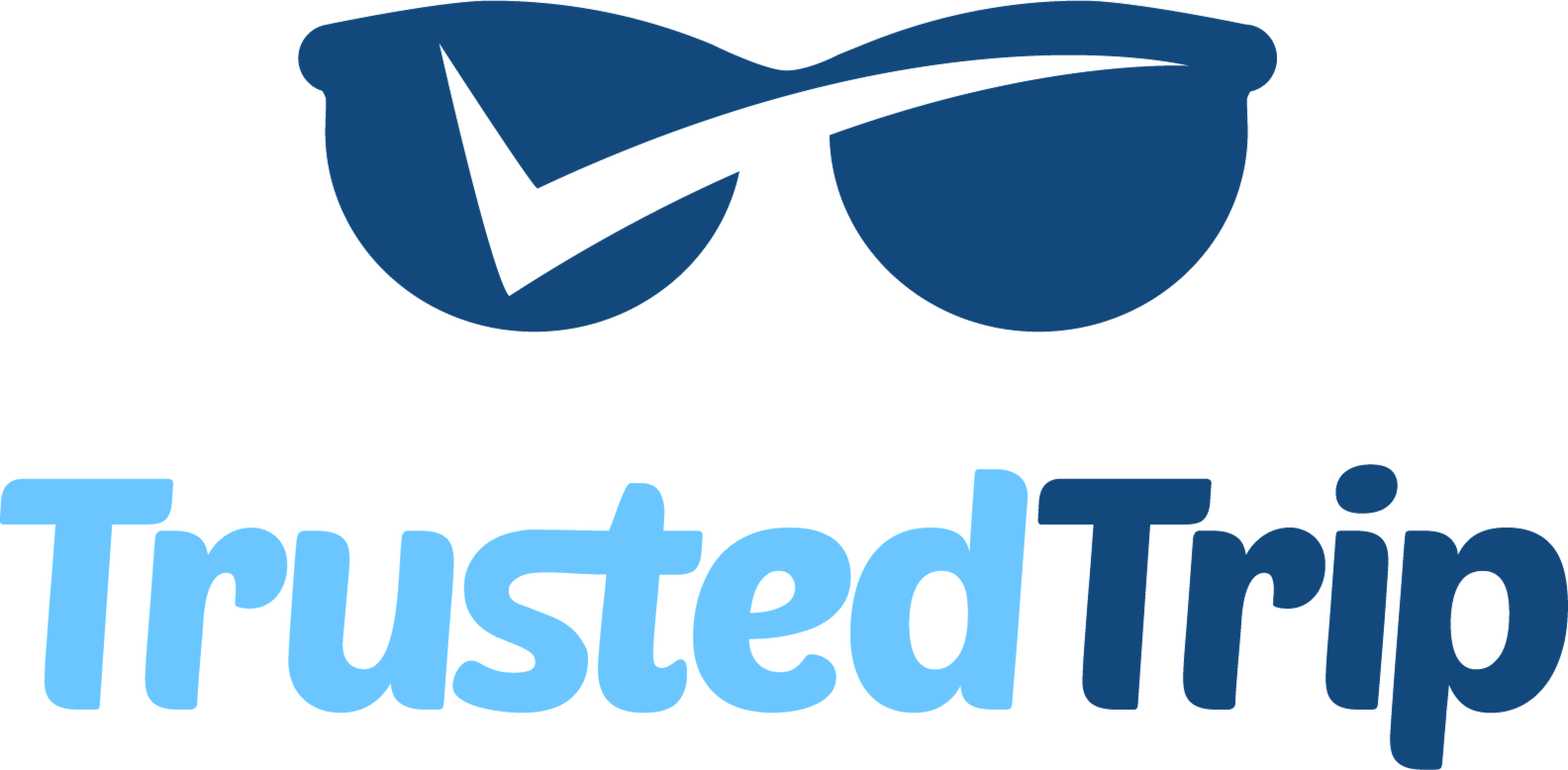 Innovative travel review product to launch and revolutionise travel reviews
TrustedTrip, a rapidly growing travel technology startup, has today announced it will showcase its travel reviews network solution at Travel Technology Europe, London Olympia February 26th - 27th on stand T26.
The solution has been specifically developed for the travel industry as a whole to help tackle fake reviews and improve the customer travel booking experience, and offers a unified source of independent travel review data for all types of travel, including hotels, flights, transfers, car hire, cruises and attractions.
Chris Brown, Co-founder & CEO of TrustedTrip says "There is massive demand in the travel industry from travel agents and travel service providers for content-rich, verified travel review data and segmented data feeds, that can be used on their own websites and in their businesses to harness both its sales conversion power and its value as unique SEO content.
By partnering with travel companies, we can connect directly with consumers to collect genuine reviews and offer access to a huge network of review content."
He adds, "We're really excited to launch our product at Travel Technology Europe, as it's the perfect opportunity to showcase our product to people who can benefit from it most. We are also offering free access to our Service Review product to anyone who visits us at stand T26. This invaluable tool can help travel companies see how their customers rate their overall service."
Features and benefits of the solution include:
Give your customers access to real reviews that don't need to be viewed/read on a price comparison website, where you could ultimately lose the booking
Increase sales by displaying reviews on your website and establishing trust
Save time and money - no staffing or development costs to build and manage your own review platform, let us do that for you
Ability to personalise the look and feel of review content and data on your platform
Admin dashboard giving useful marketing insights on how to improve your business and products based on customer feedback
Reduced complaints, as customers get the holiday they were expecting from real reviews
TrustedTrip will be available to show their product on stand T26 between February 26th - 27th at London Olympia. Visitor registration is open now at http://www.traveltechnologyeurope.com