04 Feb 2020
UPGRADE PACK FLIES PAST £5M SEED FUNDING TO GROW TRAVEL UPGRADE TECHNOLOGY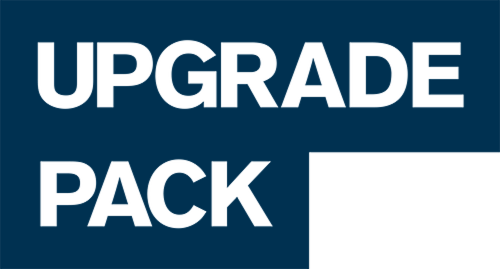 UK Travel Technology scaleup, Upgrade Pack, to expand into North American market and accelerate APAC operations

Upgrade Pack's market-first app provides exclusive flight and hotel upgrades as part of a loyalty-based membership
UK tech scaleup Upgrade Pack, the world's first app providing discounted, exclusive flight and hotel upgrades, has surpassed £5m in seed funding after finalising a new £1.75m round of private investment.
The new finance raise swiftly follows the company's expansion into APAC in August last year and will fuel further commercial growth in the region after strong interest from travel partners and banking clients in 2019. The funding, which increases Upgrade Pack's market cap to £23m just 18 months after being established, will also facilitate the company entering the North America market, with the opening of a Toronto office in H1 2020.
Upgrade Pack's closed online marketplace connects directly to airline and hotel APIs, providing users with access to live and exclusive premium seat and room upgrades at a typical saving of 15% to 35%.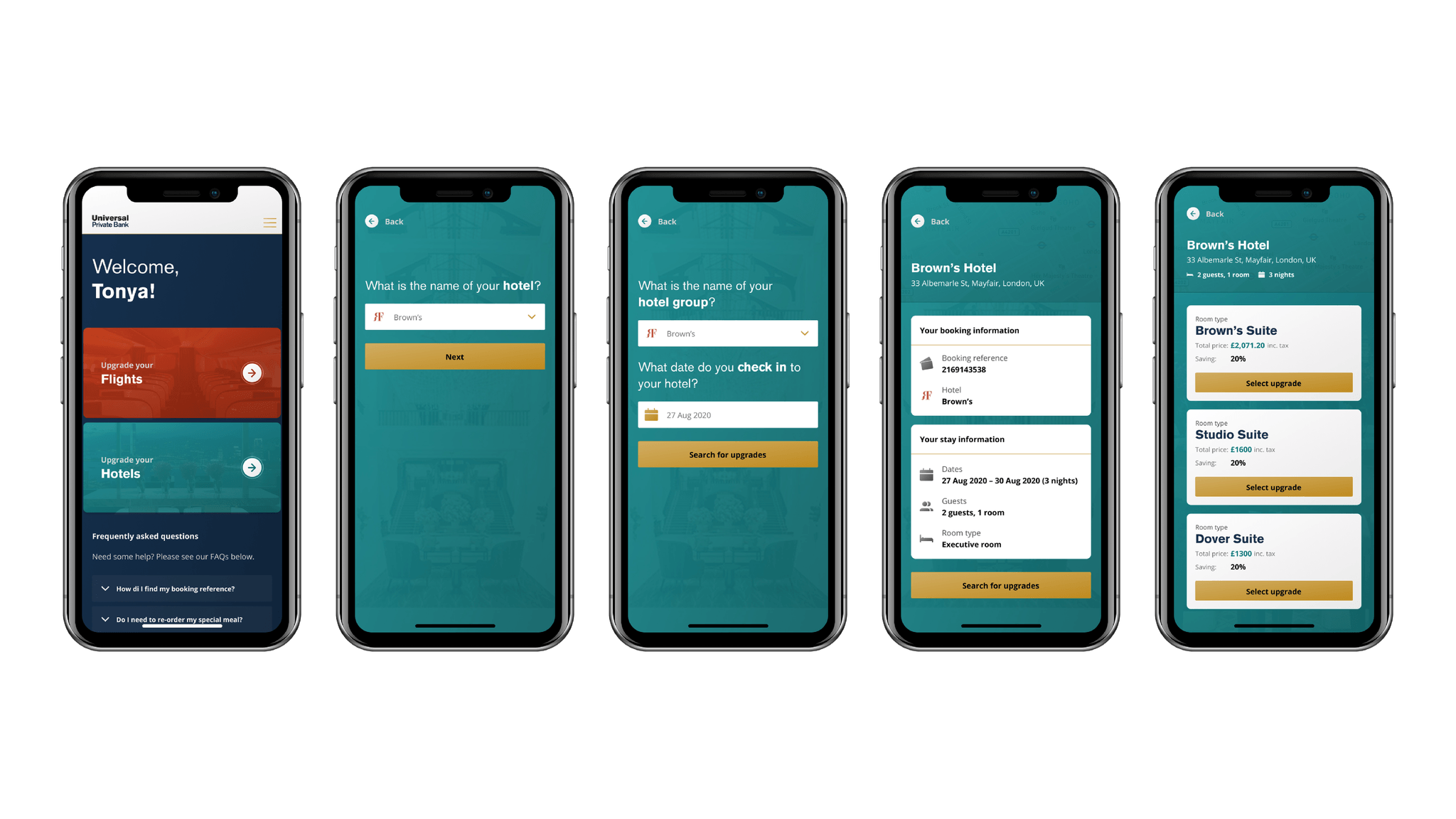 Upgrade Pack is exclusively distributed through banks and credit card issuers as a premium customer reward, and through corporations as an innovative employee benefit. The company will launch its highly anticipated platform this year after onboarding its first banking client, which will roll out the app to its high-net-worth (HNW) customers.
Group CEO Craig Unsworth commented: "With our inaugural banking and airline partners confirmed, and significant interest from hotels worldwide to join our platform, this new capital will help us fully release the commercial potential of Upgrade Pack in 2020 and beyond. Alongside launch, our near-term focus will be on expanding our APAC commercial and marketing teams in Singapore and opening our North American operation in Toronto."
"Many investors have said just how compelling and unlike anything else hitting their desks our app is," continued Unsworth. "That feedback, together with how quickly we've secured this funding, within days of opening the round, shows the excitement around what we're creating. It's also a really pleasing validation of our strategy of growth through private investment rather than venture capital as we take our platform live this year."
Visit Upgrade Pack's stand in the TTE Launchpad (Stand: TTLP9) during 26th & 27th February 2020.