10 Feb 2020
YOURTOUR TO LAUNCH IMMERSIVE 360 VIDEO VIRTUAL TOUR SHOWROOM APP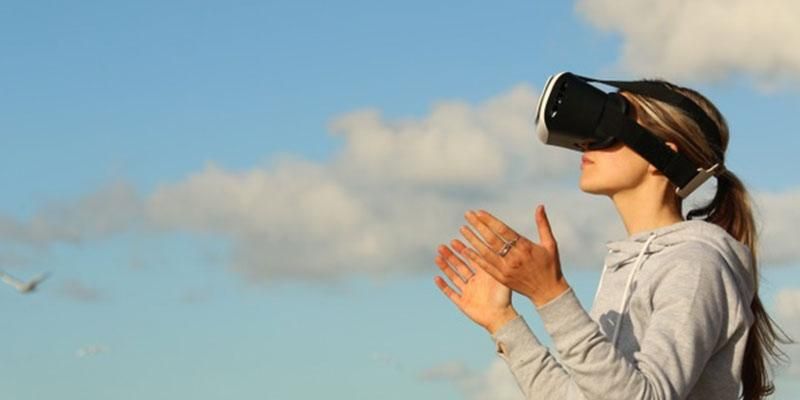 The new YourTour Showroom App features Immersive and cost-effective 360 Virtual Video productions for the Travel, Hotel and Tourism sectors
YourTour's inaugural exhibitor presence at Travel Technology Europe will see them demo state-of-the-art technology that has the potential to revolutionise the way travellers decide on which hotel or cruise ship to book for their next business trip or holiday.
When customers search for their next cruise holiday or hotel this year, they may be pleasantly surprised with the option to immerse themselves into an interactive virtual walkthrough experience of the cruise ship, hotel room and facilities before they make their decision and 'add to basket'.
Today's consumers expect to be able to make faster booking decisions and then move on with their busy lives. Beyond glossy still images and 2D videos that limit tangibility and emotional connection with the real environment, travel booking agents, hotels and cruise lines can now stand out from its competitors and offer their customer an opportunity to experience a space with an immersive, narrated and interactive video virtual walkthrough tour before they buy.
The use of virtual tours has already proven effective within the real estate market, particularly in the US, with more innovative estate agents selling properties 5x faster than those using traditional imagery listings. A virtual tour also achieves 4x more enquiries and generates 49% more leads (Foxtons 2017).
But until now, the scope for video virtual tours has been restricted by the lack of ability to produce them cost-effectively and en masse. Plus, other readily available offerings fall short of mimicking real-life, in-person viewings that should be naturally fluid, interactive, immersive and, crucially, tell a persuasive story that sells.
YourTour have identified a gap in the travel and tourism market for a cost-effective option to supply the full immersive experience via narrated video virtual tours, that deliver the next best thing to a physical, in-person exploration, making choosing one hotel or cruise ship from another an enjoyable yet efficient process.
YourTour was awarded 'Best Digital User Experience Award' by Travolution in 2019, amongst brands like KAYAK, TUI, Secret Escapes and Jet2.com winning in other categories.
Co-founder of YourTour, Brett Harding, the serial entrepreneur also behind the £10 million turnover internet dating website Lovestruck explains, "With clients including Portnall Properties, the National Trust, the Wallace Collection and Invest in Nottingham, YourTour combines the best parts of 360 Experience and 2D video tours."
Brett continues, "The result of our state-of-the-art immersive video virtual tours is an astonishing combination of fluidity, interaction, immersion and storytelling which include narration and assisted orientation, hotspots, skip, pause, and repeat controls, as well as the ability to display on desktop, mobile, tablet, social media while using a VR headset or not."
Visitors can find YourTour and experience their productions with or without a VR headset on the new ShowRoom app in the Innovation Playground, Stand IP5 at Travel Technology Europe, which takes place 26-27 February 2020 at Olympia London. Visitor registration is open now at http://www.traveltechnologyeurope.com/.