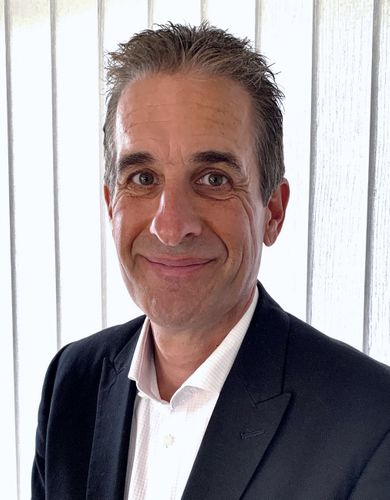 Andy Boyce
Andy Boyce started his travel career working in various business roles for the UK's leading Travel businesses and Tour Operators. At Thomas Cook, Andy managed several large-scale IT projects using all of his unique skills and knowledge of business processes and technology.
He has been instrumental in successfully assisting travel companies of all sizes to select, procure and implement reservations and selling systems, dynamic packaging solutions, content management, CRM, finance and resort systems as well as leading travel websites and e-commerce solutions.
He supports clients within the travel and leisure industry on all aspects of technology and IT.
Andy has provided technical due diligence advice for several high profile travel industry mergers and acquisitions.
Andy has extensive first-hand experience in many aspects of the travel market and an in-depth knowledge of the solutions available in the market.