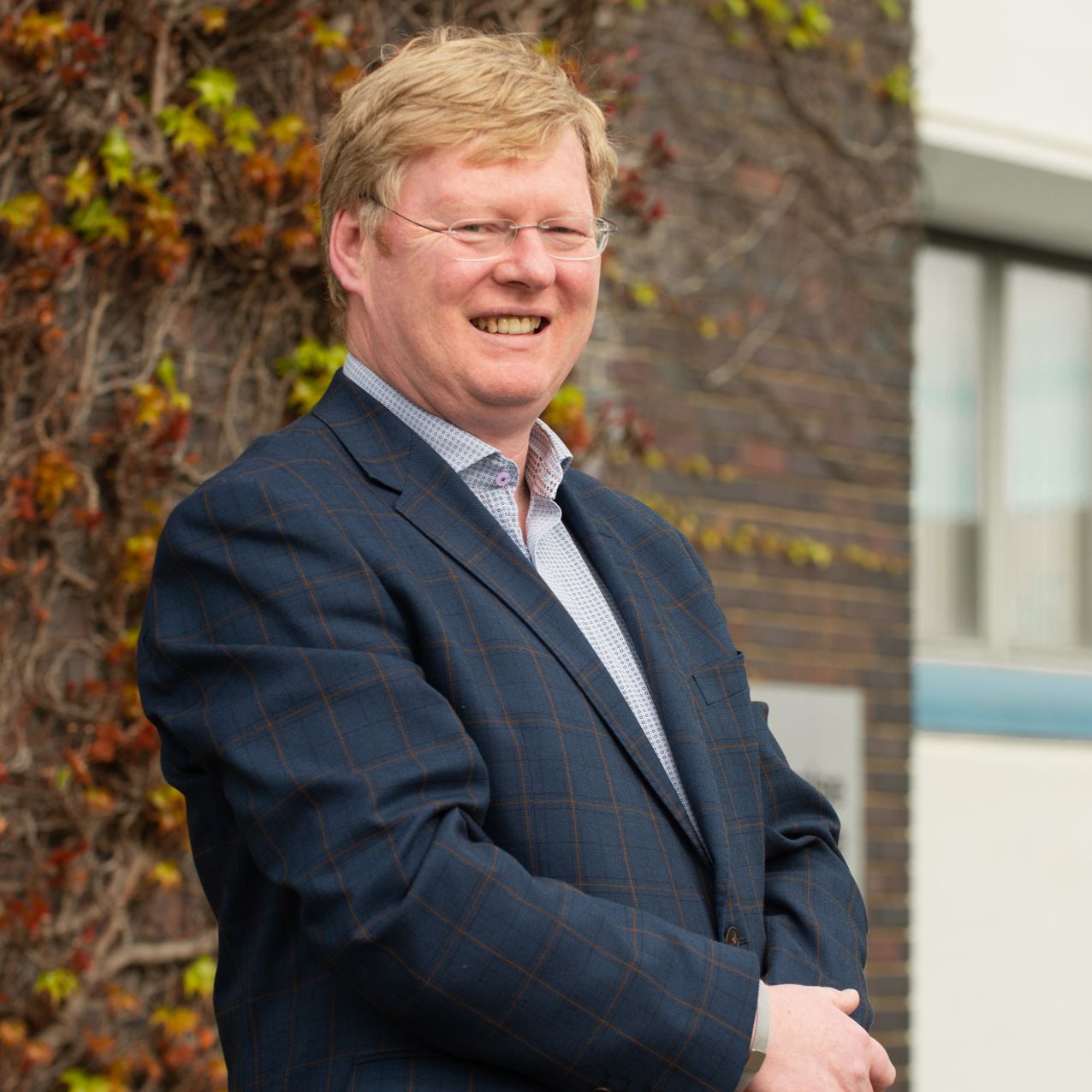 Connor Byrne
Managing Director
,
Cribb Cyber Security
Conor Byrne is the managing director of Cribb Cyber Security. He has worked in IT for over 30 years, providing cutting-edge technology solutions for clients in travel, cruise and healthcare. All of these solutions are developed with a 'security by design' ethos, with Conor drawing upon his vast experience within the cyber security sector.
Cribb Cyber Security is an official certification body backed by the UK Government, helping organisations with IASME Governance, Cyber Essentials, CE Plus, IoT Secure Compliance, PCI DSS, GDPR, DPO as a service and more.
Conor's team are all qualified security professionals and can also provide a range of services including penetration testing, vulnerability scanning and consultancy / support.
Cribb Cyber Security is part of theICEway ecosystem of companies and powers its security by design approach to technology projects, application managed services and cloud strategy.