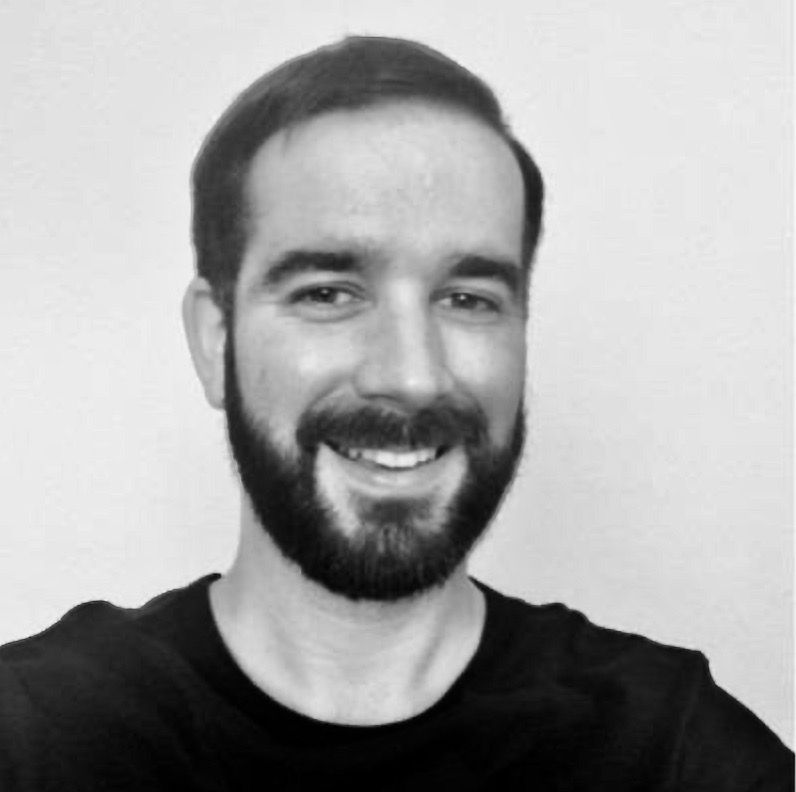 Daniel Williams
CTO-Aviation UK
,
Microsoft
As an accomplished Chief Technology Officer, I am at the forefront of driving the digitalisation and innovation agenda for our enterprise customers. Drawing upon my extensive travel, transport and hospitality industry knowledge, robust technical expertise, and exceptional business acumen, I serve as a visionary thought leader in the realms of innovation and digital transformation.
I have deep technical knowledge of Microsoft Azure and AWS Cloud Technologies. With a proven track record of success in both consultancy and technical design, I excel at evaluating key business requirements for infrastructure and software integrations, as well as leading complex migration projects. My strong presentation skills enable me to clearly communicate technical concepts to both technical and non-technical stakeholders, resulting in successful project outcomes.

Throughout my career, I have consistently demonstrated a keen ability to analyse technical and financial data to identify opportunities for optimisation and cost savings. I have a solid understanding of industry trends and emerging technologies, which allows me to stay ahead of the curve and recommend innovative solutions to business challenges.

I am passionate about leveraging technology to drive business success and thrive on collaborating with cross-functional teams to deliver impactful solutions that meet the needs of the organisation and its customers.