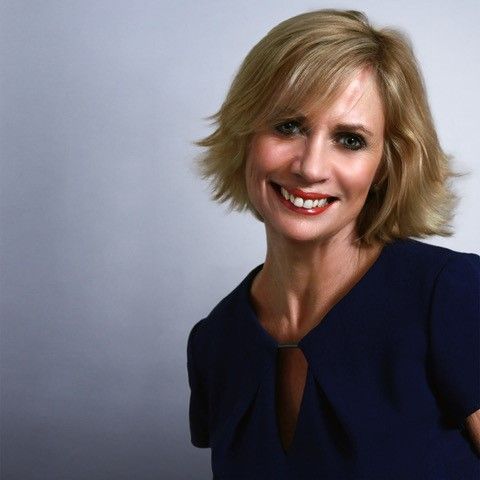 Debbie Flynn
Managing Partner
,
Finn Partners
With more than 38 years in the travel industry, my experience has been unbelievably varied. From checking people in at Terminal 1, to being a TriStar stewardess, to experience in sales, marketing and PR, my 10 years at British Airways gave me the foundations for the remainder of my career in travel and tourism PR and Marketing.
I learned my trade not just from professional PR qualifications but through experiencing real life in so many departments. And since then, having grown the Brighter PR business from two people to 22 and survived many financial downturns and clients in crisis, there probably isn't any area of travel PR and marketing I haven't had a hand in!
In 2018, Brighter was acquired by Finn Partners and today, 23 years after founding Brighter, my horizons are now global - and I am as excited about the new opportunities to both influence travel trade and consumer audiences.