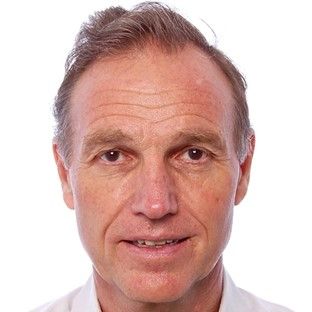 Mr Don Birch
Don Birch has extensive experience with Travel Distribution and Travel Technology. He has held senior positions at Cathay Pacific, SITA, Abacus GDS, Traxo as well as sitting on the boards of travel agencies and hotels. In recent years he has been closely involved with the travel startup community where he has been an angel investor, advisor and mentor to numerous companies. As someone who is always keen to learn new things, he sees blockchain as being pivotal in our futures, a return to decentralization and control by the individual.
Simard OU is a commercial solutions company for users of the Winding Tree Web3 decentralised travel marketplace. We apply our experience and expertise to enable travel entities to maximise the opportunities presented by the open source and free to use Winding Tree Marketplace.
The central beauty of the Marketplace is the ability to connect once, connect to everybody.
Web3 technology with its' powerful One2Any features now makes it possible for anyone who wants to buy travel to buy from anyone who wants to sell travel. No need for paper contracts, no need for point2point API integrations, just Smart Contracts that orchestrate each engagement.
…and once the Smart Contract is set up, courtesy of the blockchain, each record is immutable and becomes a shared source of data truth, so eliminating friction and reducing administration overhead.
One2Any connections mean fewer intermediation layers, less cost and more direct relationships which means more opportunity to meet the needs of the traveller and so create more value for the buyer and an improved yield for the seller.
Simard OU is registered in Estonia, but is represented in USA and across Europe. Working to bring the blockchain to our lives.