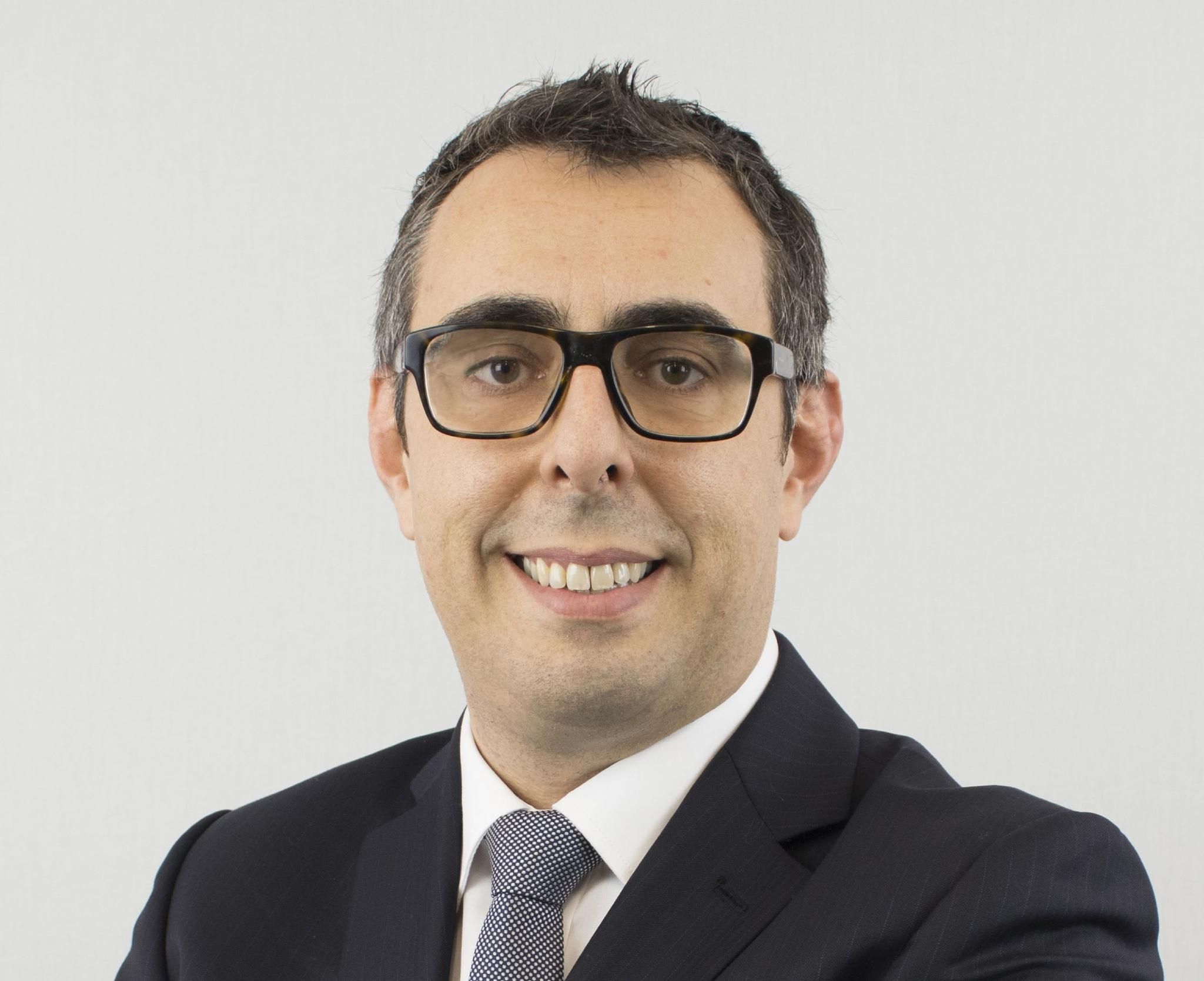 Francisco Jeronimo
Associate Vice President, Devices
,
IDC EMEA
Francisco Jeronimo is associate VP for European devices at IDC. Based in London, he leads the research that covers mobile devices and personal computing devices trends across Europe. He examines market dynamics for personal computers, tablets, smartphones, wearables, and augmented reality and virtual reality, and provides an in-depth analysis of the strategies and performance of the key industry players.
Jeronimo has worked in the mobile devices industry for 18 years, in Japan, Finland, and Portugal. Before joining IDC, he was responsible for the mobile devices business of LG in Portugal. He worked with mobile operators and managed the distribution channel of the biggest mobile phone wholesaler in Portugal. He launched a mobile software development company and did project management and consultancy in mobility for several companies in a number of industries. Before that, in 1998, he started working for the Nokia R&D Center in Japan and then in Finland.
Jeronimo is a regular commentator on trends in mobile telecommunications in leading industry and business publications, including the Financial Times, the Wall Street Journal, the New York Times, The Economist, CNBC TV, Bloomberg TV, Reuters, the BBC, The Independent, The Telegraph, The Guardian, Wired, and CNET.