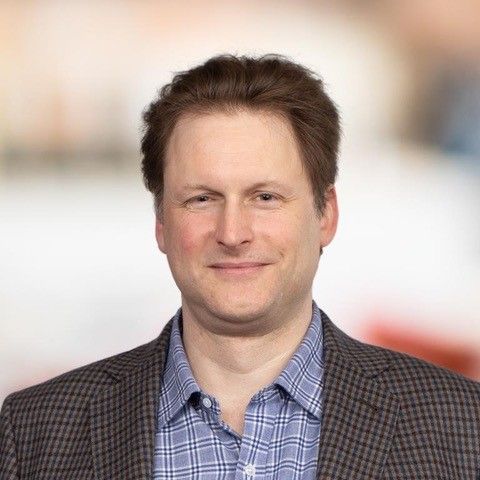 Geoffrey Weston
Global Leader, Airlines, Logistics and Transportation
,
Bain & Company
Geoffrey has extensive airline industry expertise and held line responsibility in many areas, including revenue management, strategy, network, fleet and cargo operations. In his consulting engagements, he helps airline clients to address the challenges of an increasingly stressed and competitive environment.
He formerly served as Head of Group Strategy and Development at International Airlines Group. Earlier in his career, he held the positions of Director of Strategy and Network and Managing Director, Cargo at Royal Jordanian.
From 1996 to 2000, Geoffrey worked in our Dallas and Mexico City offices. He rejoined our London office in 2015.Geoffrey has a degree in Philosophy, Politics and Economics from Oxford University and earned a diploma in Arabic language studies at the School of Oriental and African Studies. He speaks fluent French and Spanish.