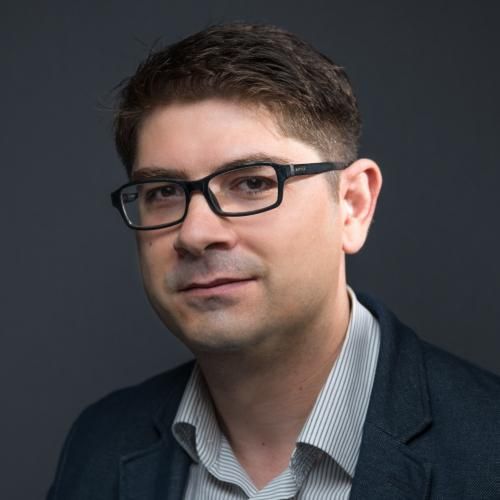 George Dumitru
CEO & Co-founder
,
WBE Travel
George is the CEO of wbe.travel – the European travel software house he co-founded more than 15 years ago. Driven by a passion for innovation in technology and backed with strong business acumen, George has created a suite of proprietary travel software products, evolving from a simple booking engine to a cloud-based enterprise platform.
More than 100 SMEs have implemented wbe.travel software solutions and more than 45,000 travel agents from all over the world are currently using the system. The platform was awarded, during the last 5 years on a yearly basis on the account of different customers, not only for its speed and complexity but also for reliability and stability. Clients note the products' speed, reliability, and stability in handling complex business-critical processes.
His efforts are supported by a growing in-house development team that shares George's commitment to continually improve and develop the wbe.travel product set, using existing and emerging technologies.
George manages two regional offices, in Europe and in the Kingdom of Saudi Arabia. He guides a team of dedicated, engaged professionals that support SMEs with both advisory as well as technological knowledge.