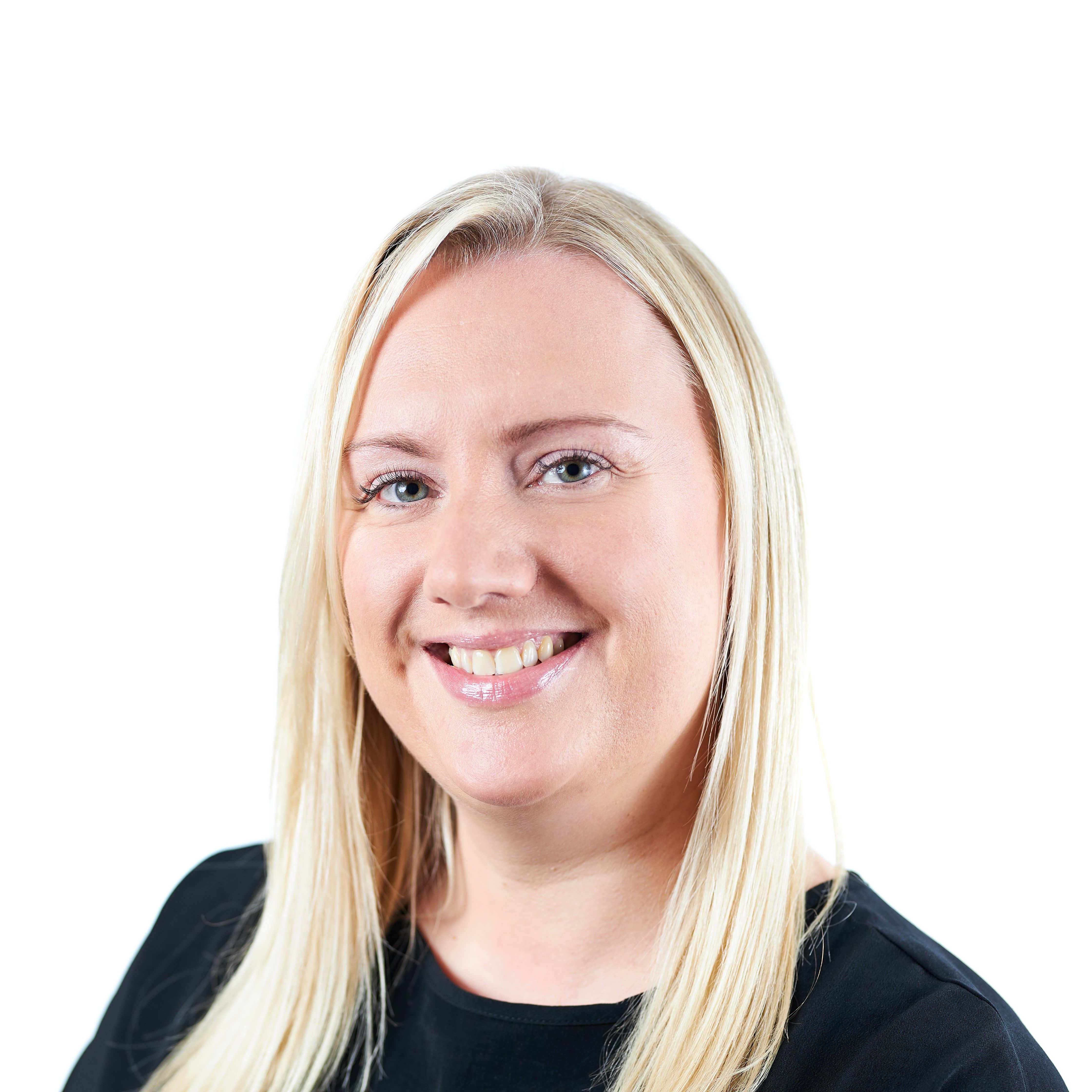 Gillian Keir
Online Support & Training Manager
,
Focus Travel Partnership
Gillian has worked in the travel industry for over 20 years. She started her career at Thomas Cook, moving on to Portman Travel (now known as Clarity) for almost 12 years, before becoming an ICT analyst at a travel tech company and then joining Focus Travel. During her time at Portman she was part of the Atriis project collaborating to create the GTP online booking tool.
Gillian lives and breathes travel and is passionate about ensuring that all the Focus Travel Partnership partners can effect digital transformation to best place them for recovery.