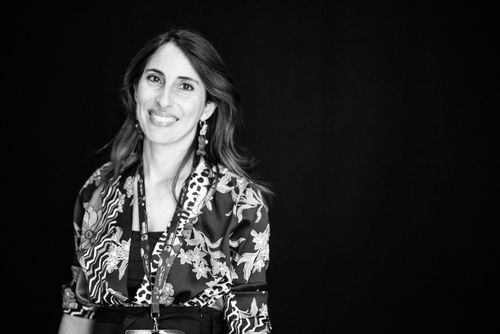 Ms Giulia Eremita
Digital Strategy Coordinator
,
BTO - Be Travel Onlife
Giulia Eremita is a digital marketing and communication professional helping companies to grow and face the market with a clear and effective communication strategy towards marketing and business goals.
She coordinates the Digital Strategy at BTO – Be Travel Onlife - and works as lecturer in online marketing for Tourism with the University of Cagliari (Consorzio UNO) and IED (European Institute of Design). As Communication officer at MEDSEA, Mediterranean Sea and Coast Foundation, she works at positioning and sharing the best practices to protect the Mediterranean, wetlands and coastal, facing climate challenges.
Previously Giulia spent more than 12 years at trivago and was involved since its early days in the growth opportunities: she successfully managed the launch of the Italian market as Country Manager first and the Hotelier solutions as Industry Manager later. Over the last three years, Giulia shaped and coordinated educational and development projects with the aim to accelerate the adoption of data-driven tools techniques to make informed decisions in tourism & Hospitality Management.