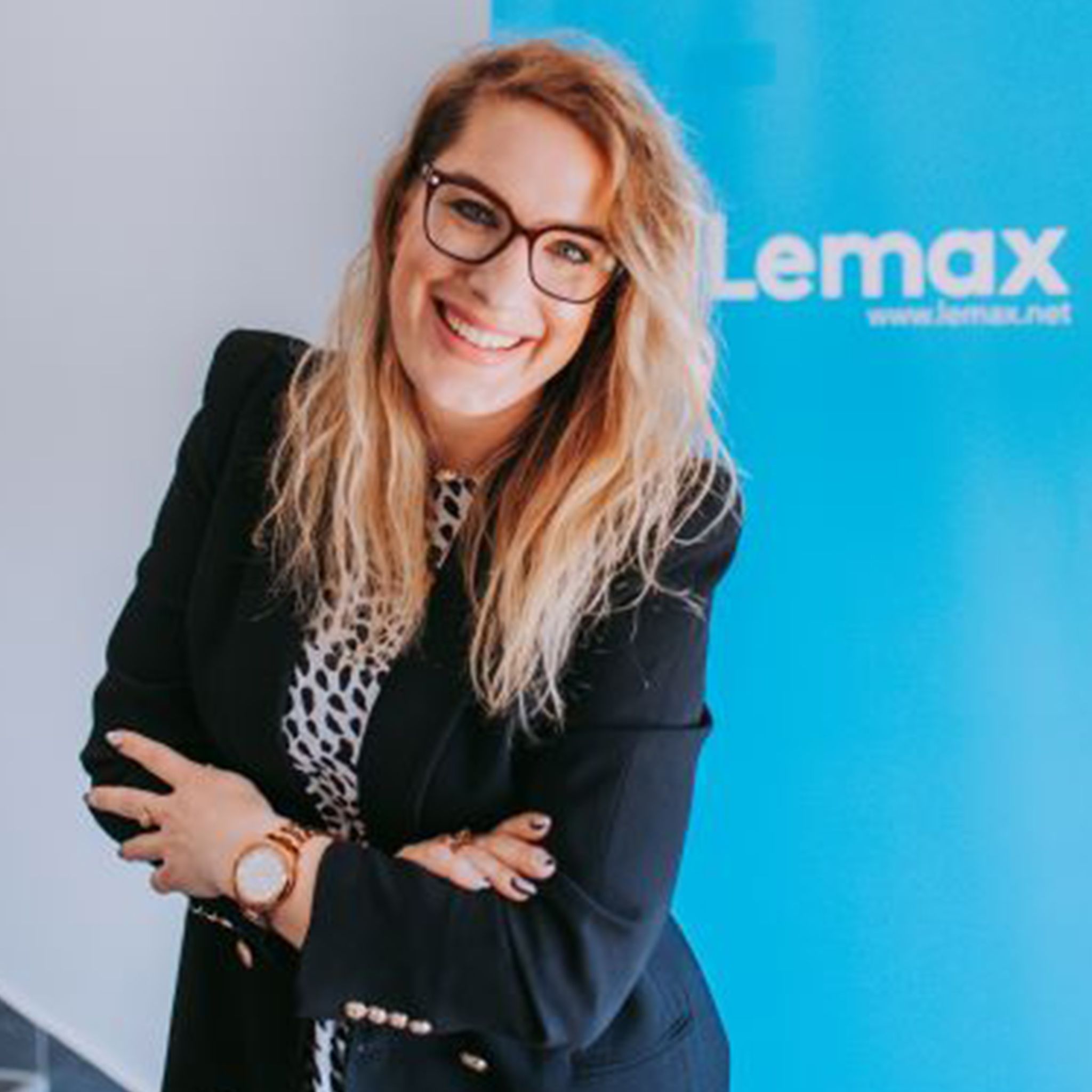 Miss Gorana ` Lambasa
Solution Consultant Manager
Gorana Lambaša is a Solution Consultant Manager at Lemax.
She started her career ten years ago after graduating from The Faculty of Geodesy at the University of Zagreb, Croatia. After a career in geodesy, five years ago, she got interested in travel technology and made a turn in her career. She's been with Lemax ever since.
In the past five years, she worked as a Project Manager on implementing the Lemax software for numerous clients. After implementing the biggest project Lemax has had, she made a new career shift and joined the Sales department as a Senior Solution Consultant.
Today, as a Solution Consultant Manager, with her team, she advises prospects on how to transform their business processes with technology. Together with other Lemax experts, she strives to present the value and benefits of Lemax software to enable prospects to achieve their main goal - digital transformation.