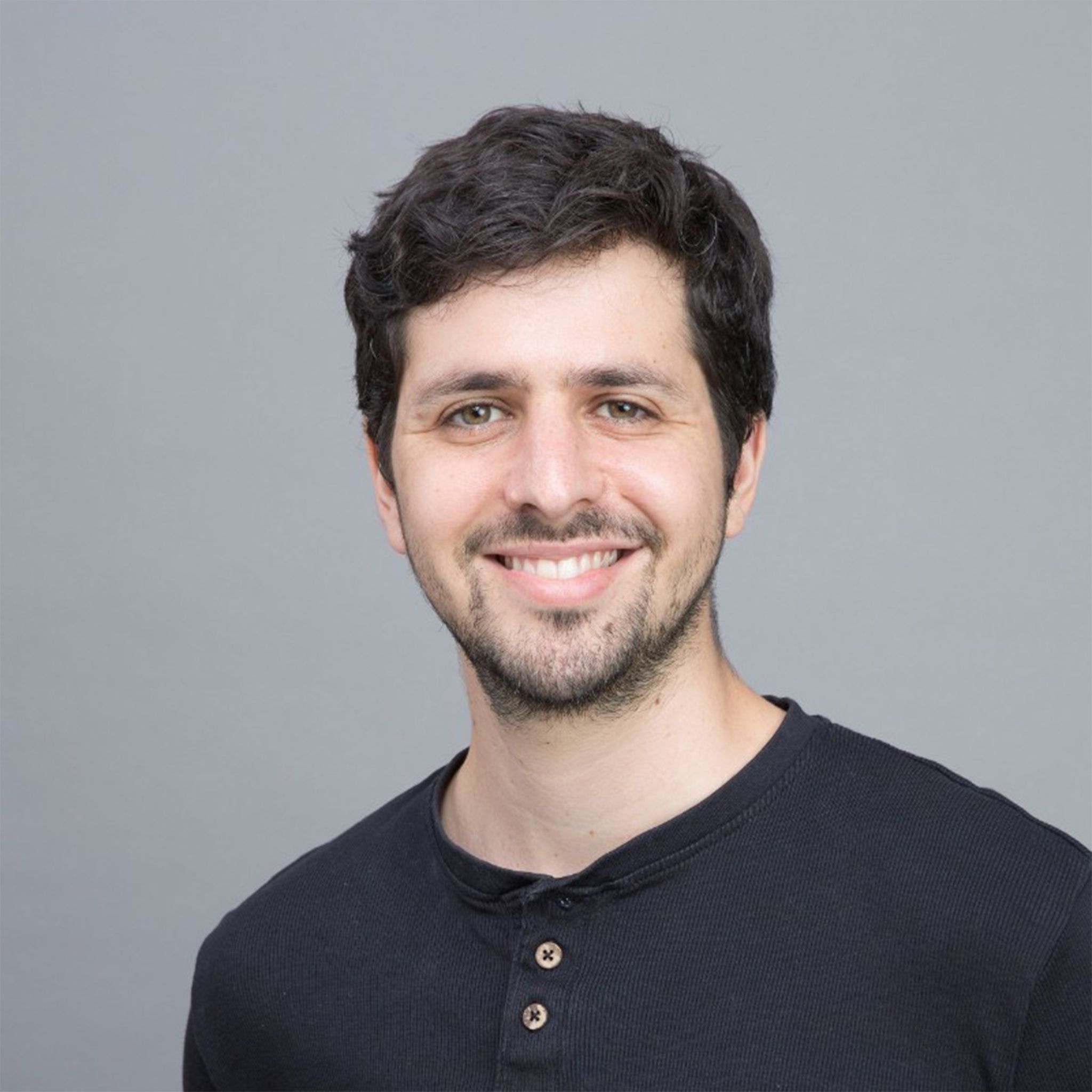 Mr Henry Weinstein
General Partner
,
One Travel Ventures
Henry Chen Weinstein co-founded and manages One Travel Ventures, a VC firm focused on solving Travel's biggest challenges as Travel becomes the fastest growing mega industry over the next decade. During the Covid19 pandemic Henry co-founded Travel Tech Nation, the industry's first and only crowdsourced travel tech source, database (~2500 startups, corporations and investors), and leadership community.
Henry previously founded and managed the award winning Cockpit, the first airline industry corporate (EL AL) venture arm focused on disruptive technologies in travel, aviation and aerospace. As CEO, grew the shareholders and partnership base to include Boeing (Fortune 25), Lufthansa (Fortune 500), IATA, JetBlue (Fortune 500) and GateGroup (Held by HNA at the time - Fortune 500). Grew a global portfolio across 5 countries and enabled many POC's leading to commercial partnerships between Cockpit's corporate ecosystem and startups supported by Cockpit.
Invested in 30secondstofly (Acquired by American Express GBT), AeroCRS (Acquired by 777 Partners) Quicklizard (IPO TASE:QLRD), Routier (Acquired by accesiBe), Eplane, and Holisto (Splitty) among others.
Henry also served on the board of startups such as NSLComm (disrupting satellite communications by improving transmitting precision and power by as much as 500x), and AeroCRS (enabling mobility solutions for aviation with over 90 airlines relying on its technology to operate daily).
Henry is focused on breaking innovation barriers, both locally and globally. As part of this mission he founded platforms for entrepreneurship such as the Startup Challenge Competition (450+ Semifinalists, 200+ Corporations, 15 Verticals, $1.5B+ Raised by "challengers" in 6 yrs). He also provided strategic advice to corporations in various fields regarding tech fueled growth and strategy, such as Dufry, Hisense, Tel Aviv University, Axel Springer, Barclays, Techstars, Bezeq, Pelephone, and others.
He has been involved with product development early in his professional life for almost a decade (private and public sectors). He helped define, scope, develop and implement products in various and diverse industries (From Electro-Optics to Mobile Commerce), driving growth and product success.
Henry has been selected for the Forbes 30 under 30 list, Globes (Israeli Financial Times) 40 under 40 list and Israel's 100 most influential people in digital.