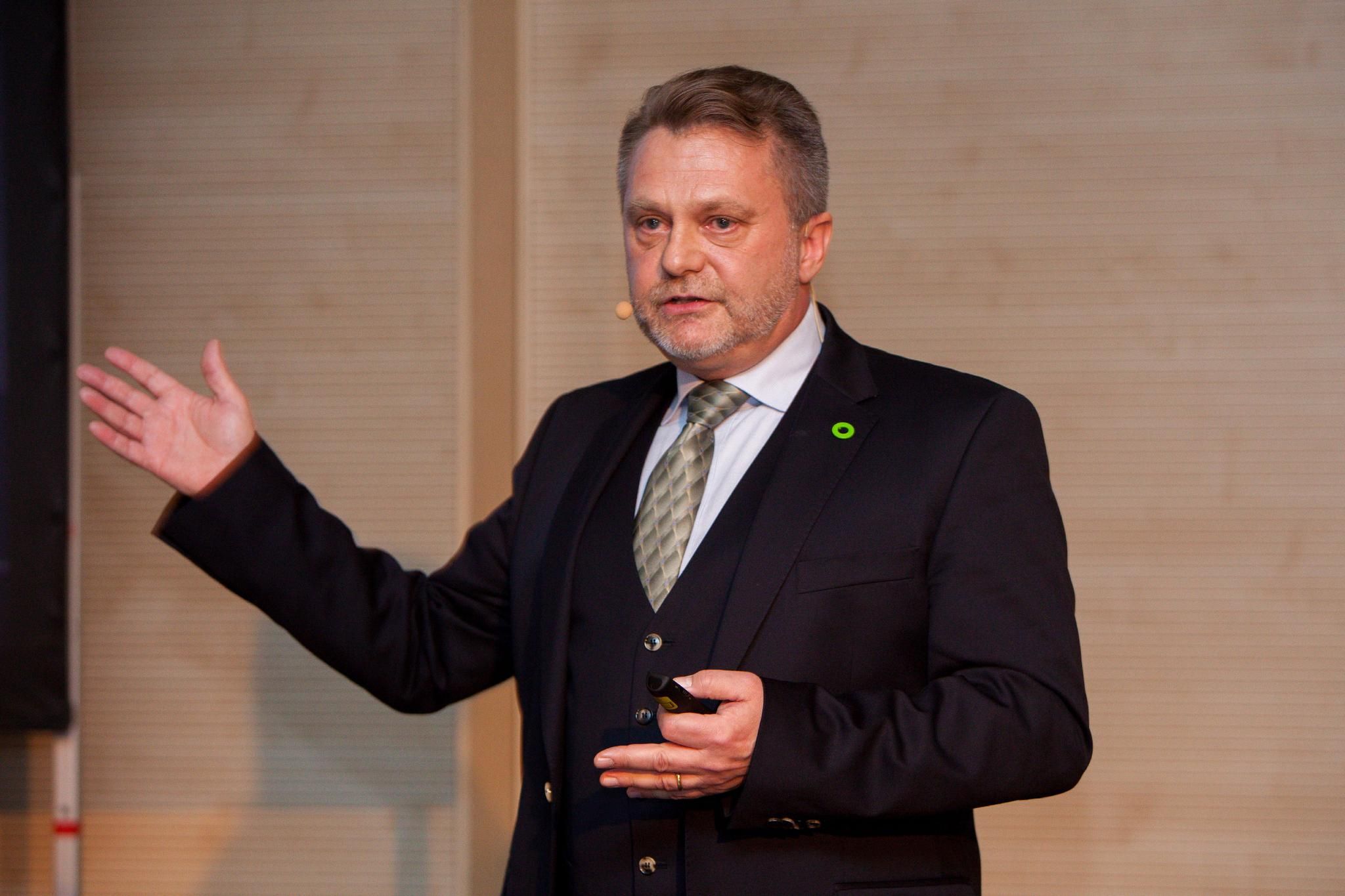 Horst Bayer
Founder & Sustainable Business Travel Consulting
,
TravelHorst
Horst managed Corporate Travel Programs for Siemens USA between 1999 and 2008, and Hitachi Data Systems in EMEA between 2009 and 2015. In 2016 he founded TravelHorst – Sustainable Business Travel Consulting. A firm that is dedicated in helping multinational corporations transforming their Corporate Travel Program to sustainability.

TravelHorst is a member of BAUM eV, a Federal German Working Group for Environmentally-Conscious Management. Horst is also Chair of the Business Travel Working Group at the Global Sustainable Tourism Council (GSTC) that establishes and manages global sustainable standards in the MICE and Corporate Travel area with the aim of increasing sustainable travel knowledge and practices among public and private stakeholders.

Horst earned a bachelor's in global business from University of Phoenix and holds a certificate for sustainable tourism. Horst is a trained Climate Reality Leader devoted in solving the global climate crisis.

"Travel activity in companies will increase again and will be put to the test in the future: for reasons of health, for cost reasons and not least for climate protection reasons.

"In the future, unavoidable business trips will have to be assessed according to new, not cost-driven aspects, but in a balance between economic, ecological and social-societal interests.