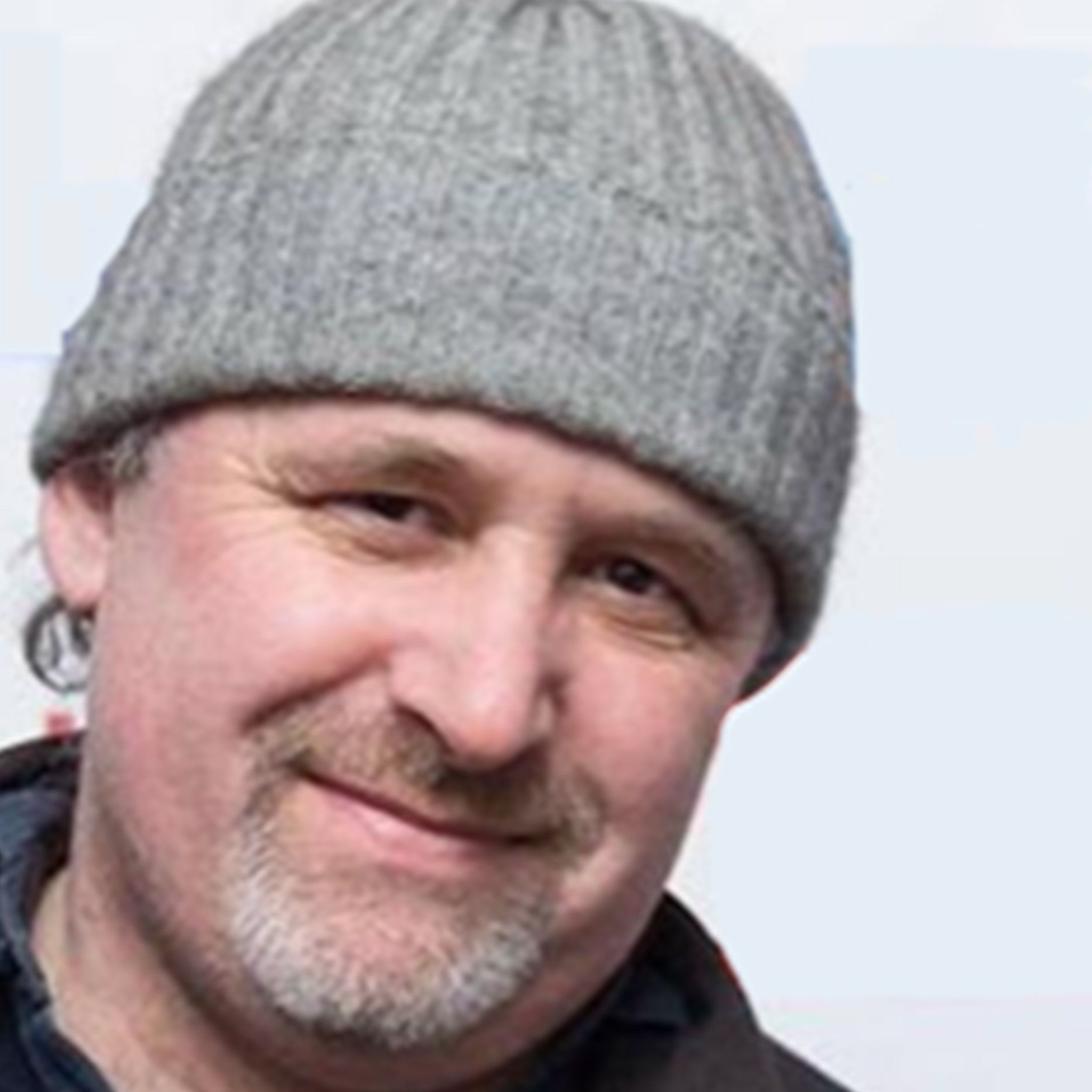 Mr Justin Morshead
Corporate Director
,
Travel Ledger
Justin started life in the travel industry working for Travelcare in Manchester where he was in a team driving efficiencies throughout 200 retail outlets. From there he co-founded Teamwork Solutions, the first computerised airfares solution for the industry. Approached by Microsoft, Justin and his team adapted their solution for Expedia and were the technology launchpad for that company outside of the USA.
Teamwork Solutions was eventually sold to Datalex in Dublin and Justin worked as the corporate development officer there, helping take Datalex onto the Irish Stock Exchange and NASDAQ. After a stint of project work, back in the travel industry for Sapient and Amadeus, Justin worked in the online advertising, building commercial solutions for large publishers, including The Telegraph, News International, The Independent Group, Time Inc. and Hearst.
Back in the travel industry Justin was asked to help launch Travel Ledger from its inception in the mind of its founder – and today we have made it real! Travel Ledger moves some £10m in payments a week and is looking to grow.