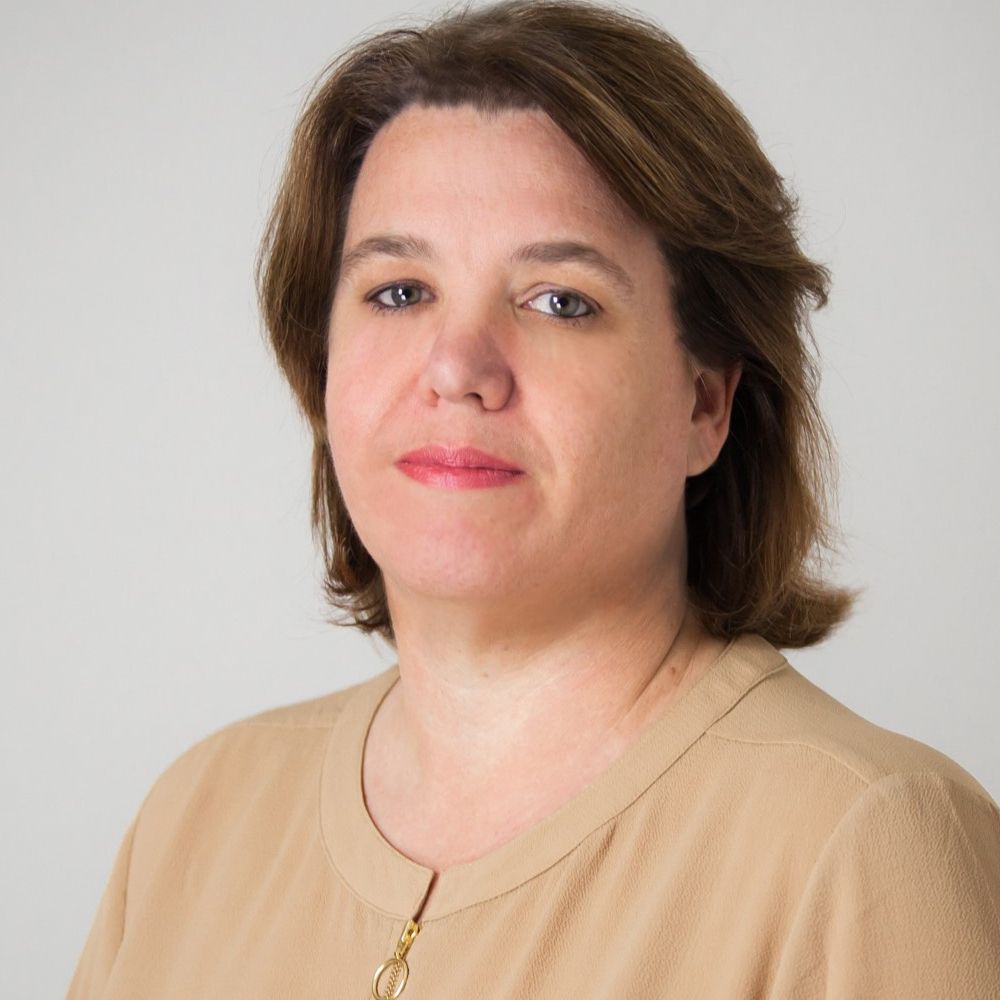 Karen Janssen
Chief Information Officer
,
Corporate Travel Management UK
Karen Janssen is the Chief Information Officer of Corporate Travel Management (CTM). Karen has worked in the travel industry for nearly 20 years. Starting out as a travel consultant, she progressed through her career in nine key positions across three different countries before finally becoming CIO with a major travel management company.
In March 2016, Karen joined Corporate Travel Management (CTM) as Project Manager MI and was promoted to Chief Information Officer less than six months later. Since then, she has successfully overseen the implementation of CTM's Global MI system and been a pivotal member of the organisation's technology transformation project team.