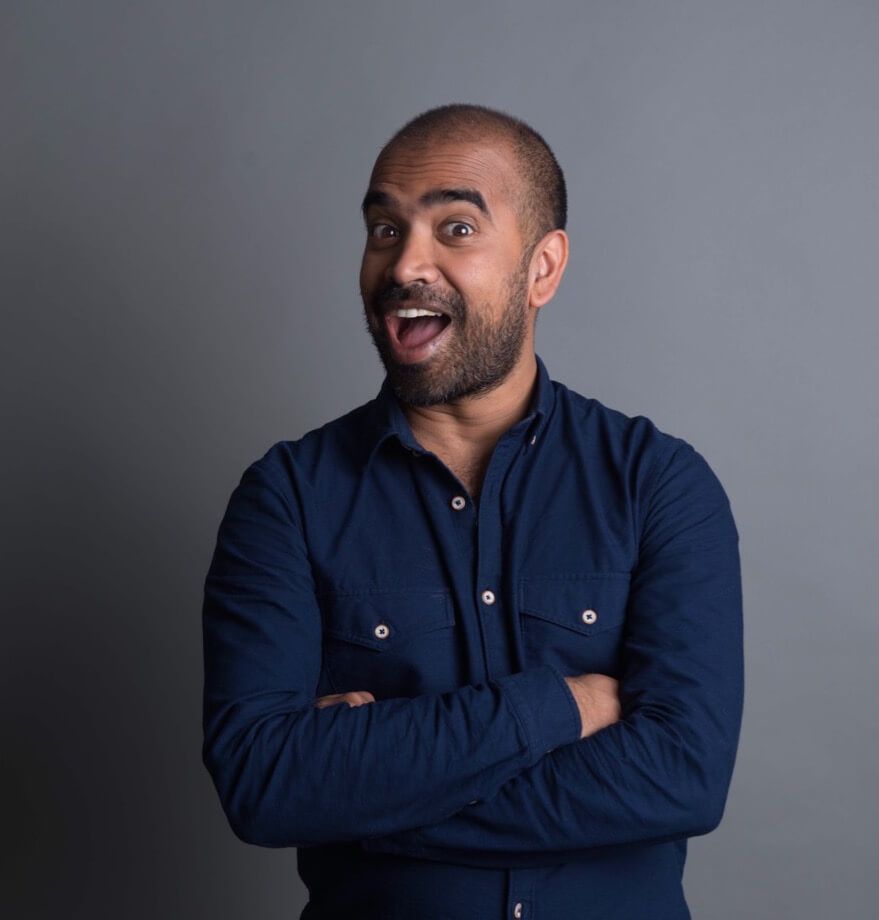 Kash Bhattacharya
Founder and editor
,
Budget Traveller
For the past 12 years, Kash better known as the
BudgetTraveller
has revolutionised travel for the stylish, design-led budget-conscious traveller. The 2016 National Geographic Traveller Blogger of the Year , Kash is the author of the brand new
'The Grand Hostels: Luxury Hostels of the World.'
published by design publisher Gestalten. Kash has several years experiences of putting together creative content ideas for clients, some of which have won major tourism marketing awards. Examples of projects include
MustLoveFestivals.com
with Expedia , #BlogVille for Emilia Romagna & #Blogmanay for Visit Scotland in partnership with iAmbassador and
Film Traveller Cote d'Azur
for Cote d'Azur Tourism.