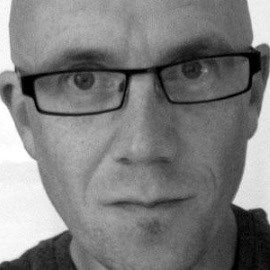 Kevin May
Editor in Chief
,
Phocuswire
Kevin May has covered technology, distribution and the digital economy in the travel, tourism and hospitality industry since 2005, in roles prior to PhocusWire as editor of both Travolution and Tnooz.
He began his career as a reporter at the Police Gazette in London, before moving to local newspapers as deputy editor of the Essex Enquirer and then the web editor of business title, Media Week (UK).
Kevin holds a degree in criminology and is also the author of a forthcoming biography about British electronic band, Depeche Mode.