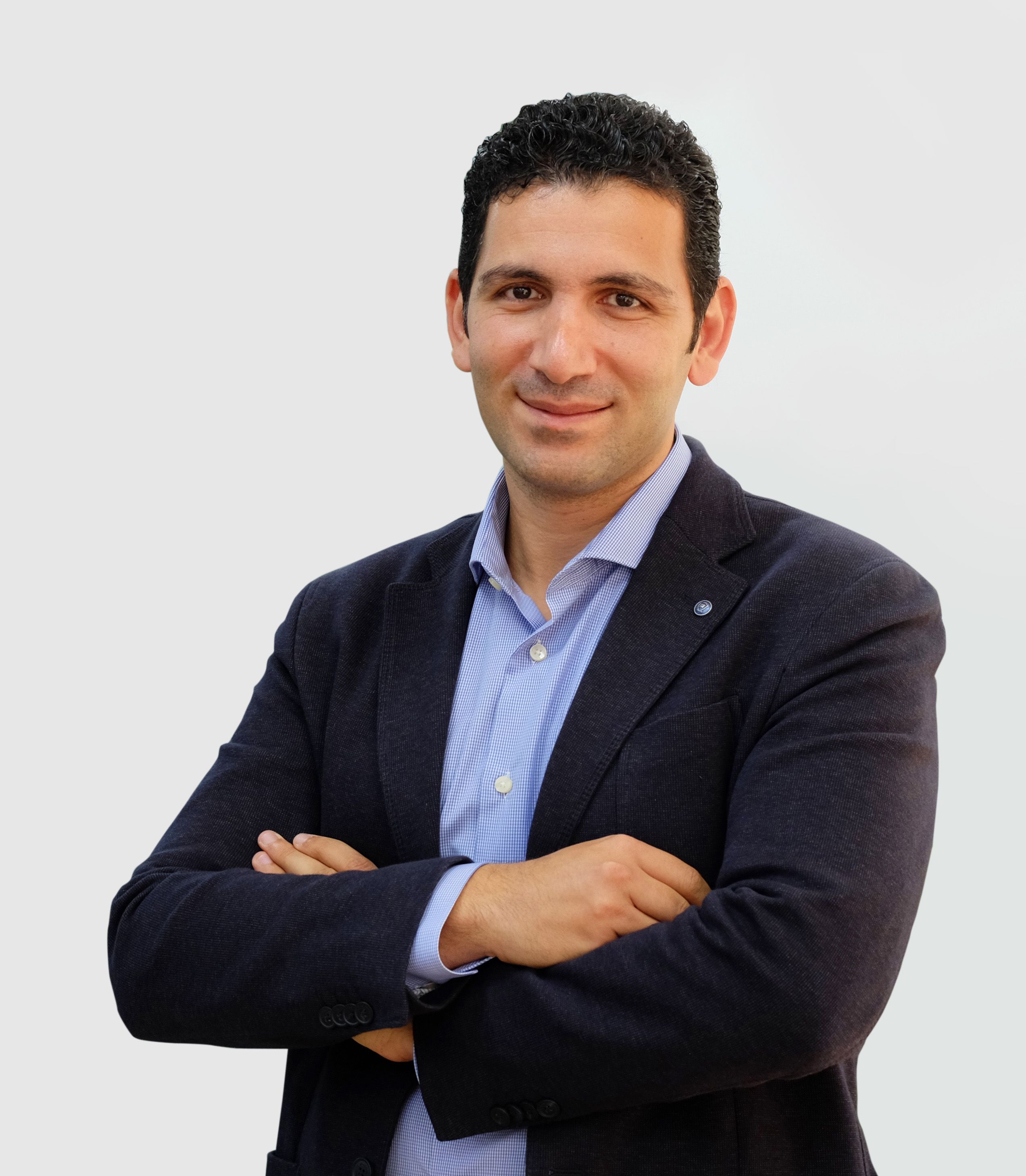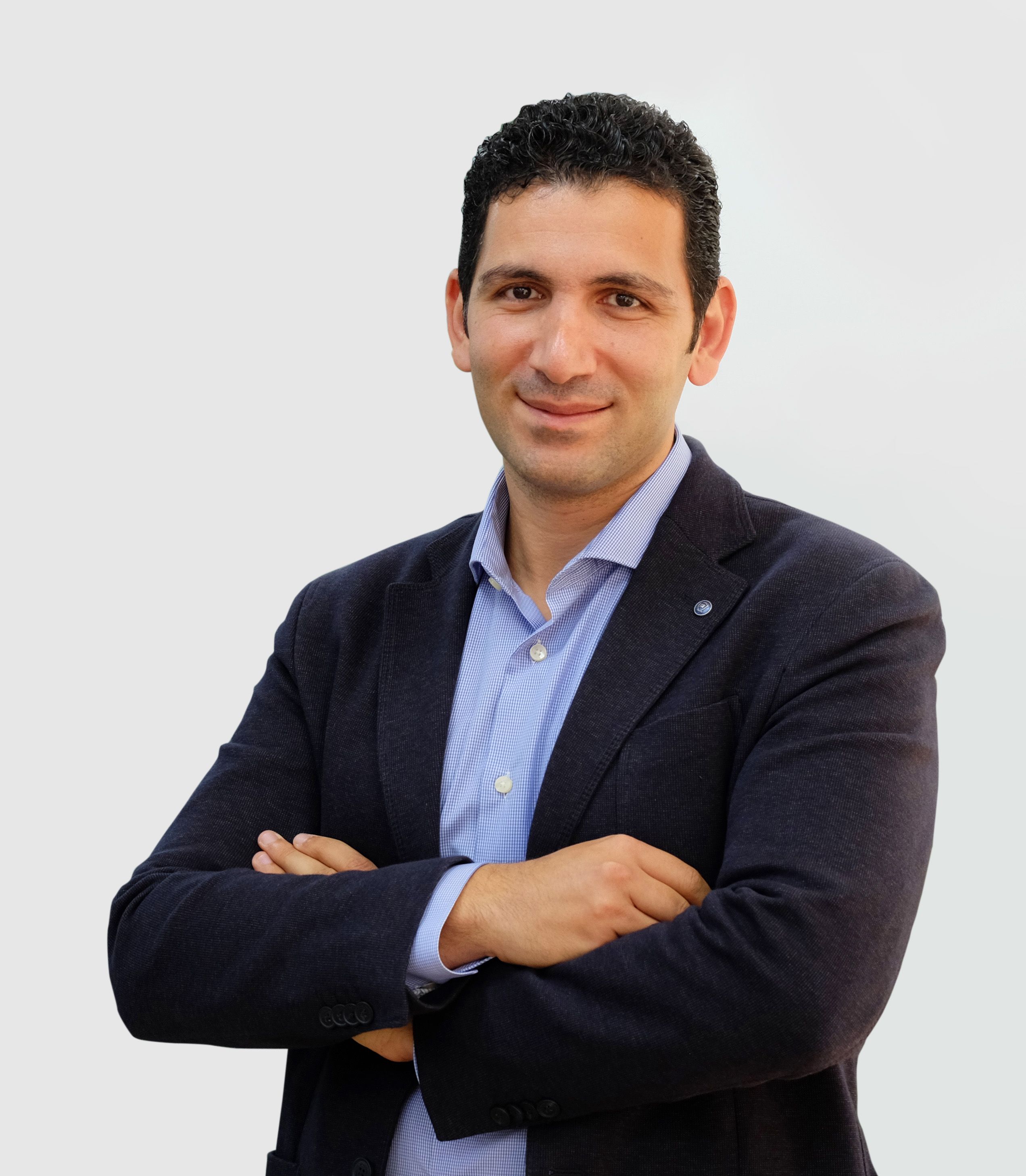 Mamoun Hmedan
Managing Director, Middle East
,
Wego
Mamoun serves as Managing Director, Wego Middle East. Drawing on more than a decade of experience in the region, he passionately drives revenue and market growth in the Middle East, North Africa and India and leads the region's operations.
Hmedan began in this role in October 2014 where he focused on developing the product as well as played an integral role in expanding the company's portfolio and hiring the right talent across MENA and India. Prior to that, he established the Advertising sales unit in 2013 and was the Acting GM for the MENA region.
Mamoun's vast experience along with his strong leadership skills and significant multinational experience brings in new dynamism in the management team. His solid background with sales operations, retail, e-commerce and thorough understanding of the importance of partners is profound and has helped the company become the largest travel marketplace in MENA.
Mamoun today leads a growing innovative team from the company's Dubai headquarters.
Prior to joining Wego Middle East, Mamoun held different senior roles with leading start-ups with online and digital presence in the region.