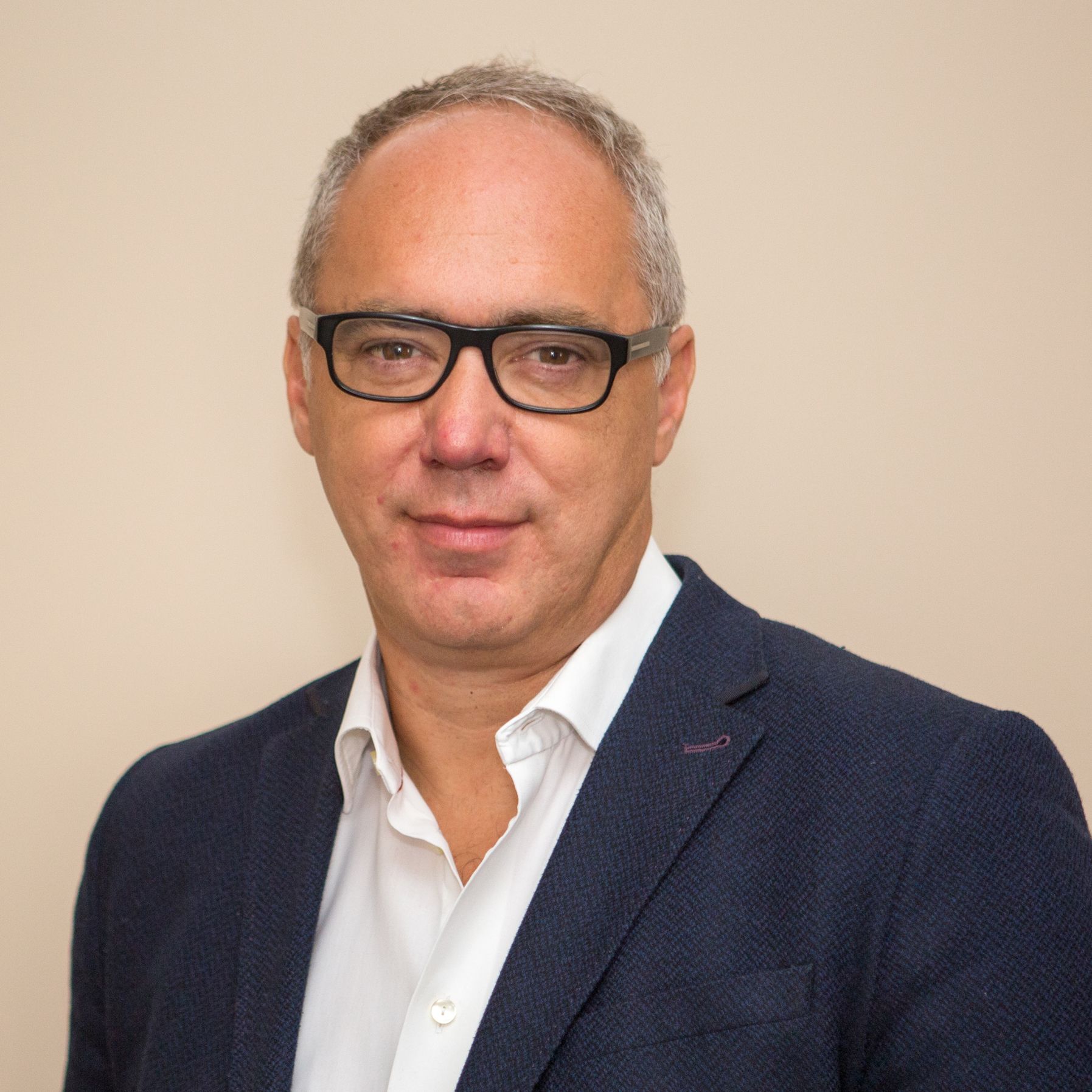 Mark Frary
Co-director
,
Businesstravelwire
Mark Frary is an author and writer specialising in travel, social media and technology.
He writes regularly for The Times and is co-director of Businesstravelwire, a firm offering strategic advice to business travel companies on their client communications as well as media and social strategy. He also runs the digital editorial consultancy Travel Perspective and is a regular speaker at travel industry conferences.
He is the author of 12 books, including his most recent work, the cryptography history The Story of Codes.