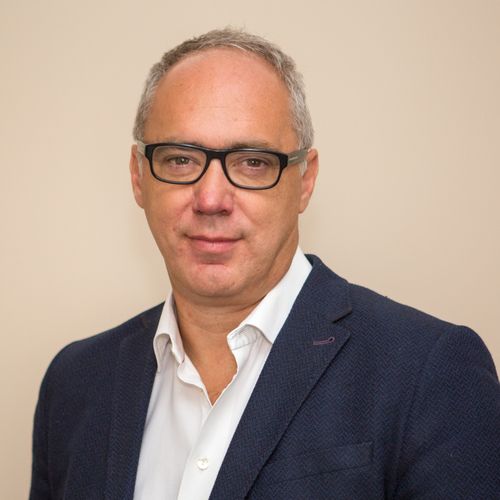 Mark Frary
Travel and Technology Writer / Conference Producer
Mark Frary (www.markfrary.com) is an author and writer specialising in travel, technology and business.
He writes regularly for The Times and Sunday Times, Business Travel News and various other publications, both in print and online and is a regular speaker on travel, technology on radio, TV and at conferences.
He is the author of 12 books, including Aiming High, the biography of travel pioneer Erna Low, and his most recent work, the cryptography history The Story of Codes.