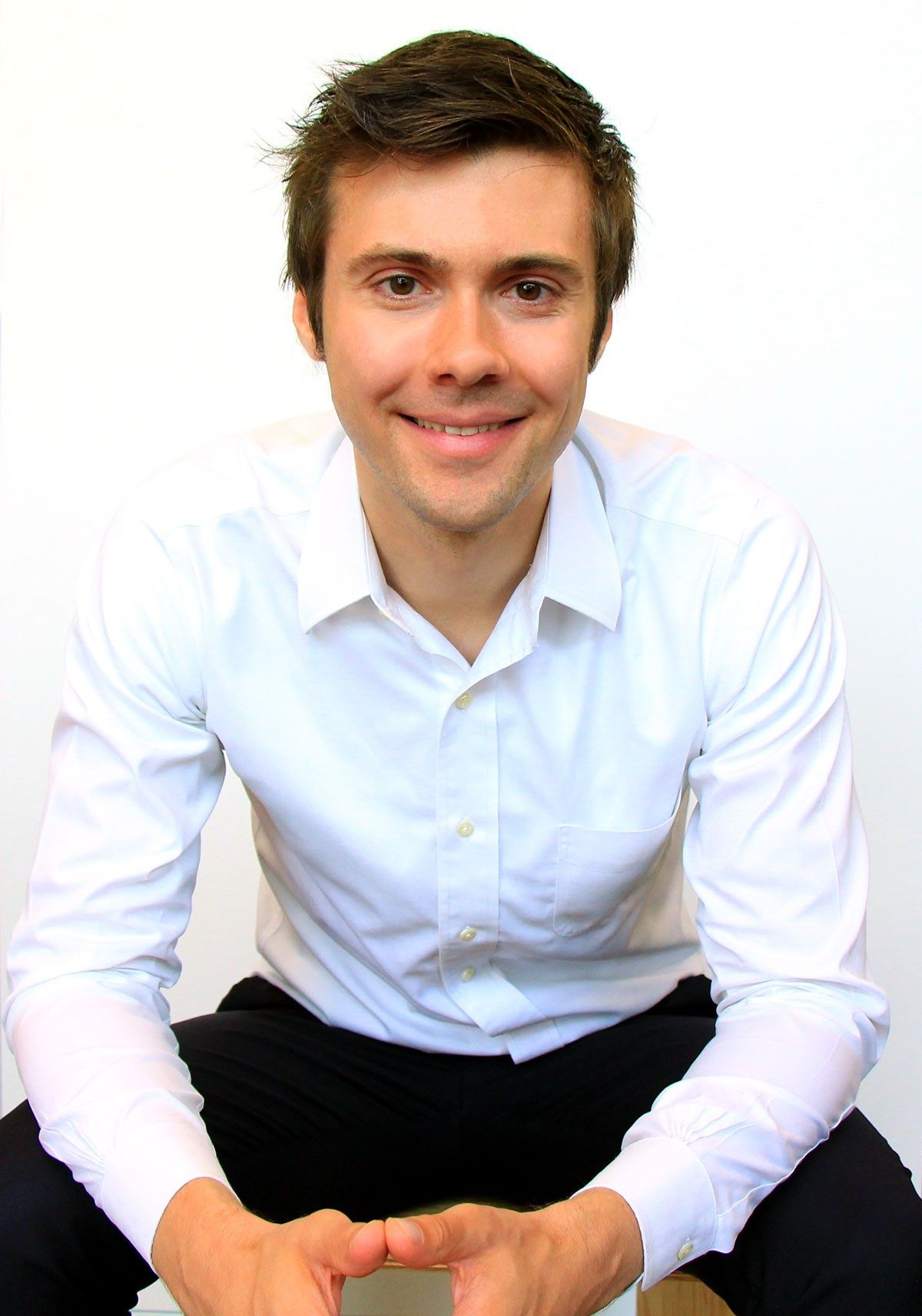 Mateusz MierzwinskI
Mateusz Mierzwinski has been an entrepreneur ever since his teenage years, when he founded a business with 19 employees to finance his bachelor degree in Economics and Business Administration in Denmark.
After his studies, he worked in Investment Banking, before deciding to return to the classroom to complete an MBA at the University of St. Gallen (HSG). Upon finishing his MBA, he dedicated himself to building and developing LocalBini.
His ambitious vision for LocalBini is what led it to become the experiential lifestyle platform it is today.